3. Zainab Balogun and Dikko Nwachukwu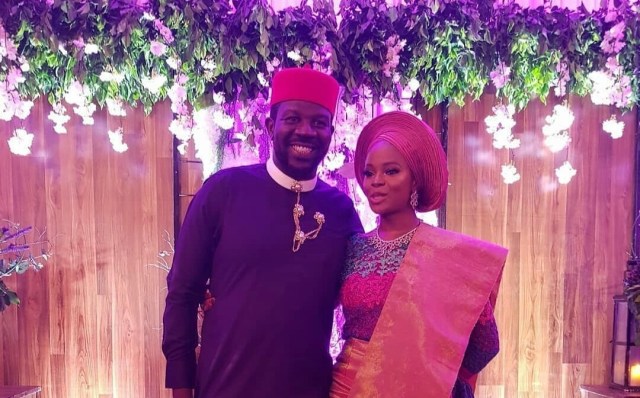 Zainab Balogun happens to be one of those celebrities who has slowly and steadily risen to stardom in just a few years. Let's just say she has fit perfectly in different sections of the entertainment industry.
We feel like Zainab Balogun is the leader of the surprise wedding movement as she was the first person to make such a move. Not many knew she was getting married (except the invited guests off course) as we all got to see photos of her wedding trend on social media back in May 2018. Zainab tied the knot to multi-millionaire aviation guru, Dikko Nwachukwu in a very elaborate wedding held in Lagos. It was attended by friends and family of the beautiful couple.
2. Kemi 'Lala' Akintoju and Chef Fregz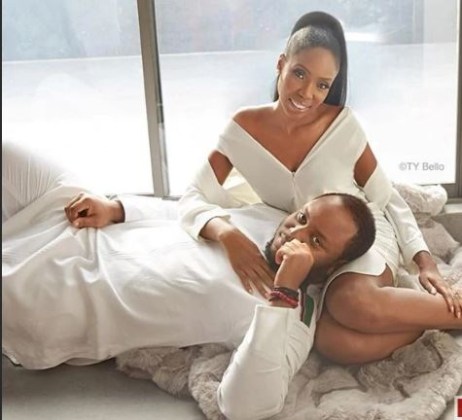 This wedding is probably the most kept celebrity secret of 2018. Well just like the other surprise weddings we had in 2018, Kemi and her bae, Chef Fregz surprised everyone when they decided to get married.
First, it was the pre-wedding photos which were followed by the wedding proper. Another interesting thing about this wedding was that it took place during the week. The wedding was attended by their celebrity friends and close family members.