8. John Okafor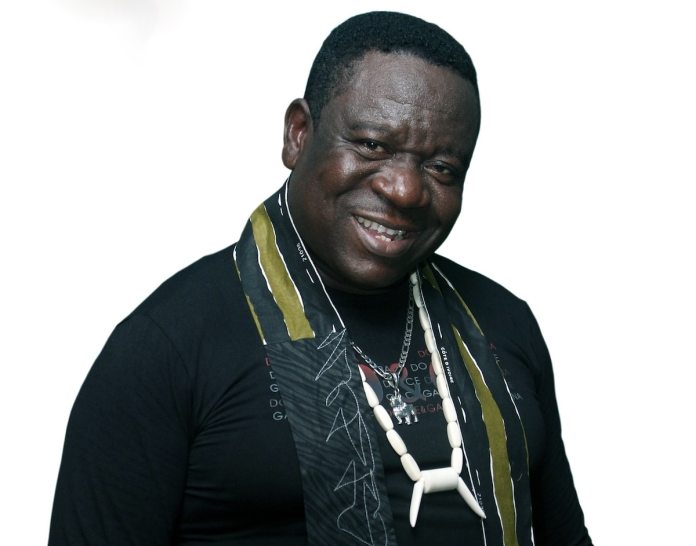 Here we have the famous Mr. Ibu, the man who has starred in more than 200 movies over the years. Born on October 17, 1961, Okafor is considered to be one of the best comic actors in the whole of Nigeria. He received his nickname thanks to his iconic role in the 2004 movie 'Mr. Ibu'.
Even though the prime of his career happened in the early 2000s, John is still a very popular actor. In addition to his many roles, he has also signed several multimillion naira deals with Merrybet and GoTV, so you know he has it good.
7. Ramsey Nouah
In 7th place, we have none other than Nigeria's Lover Boy Ramsey Nouah. Since he was 21, he starred in many different things, starting with the soap opera Fortunes back in the early days of his career. These days, he is one of the most sought-after actors in Nollywood.
Compared to the other actors that we have already mentioned, Nouah is rather young (born December 19, 1970), and yet he also managed to get into the aforementioned G8. The days of the ban are long gone, which means that he is free to ask for as much money as he wants for a role.