Funniest Nollywood actors and actresses: Nollywood is filled with so many hilarious actors and actresses that would make you laugh till your ribs begin to ache. Some actors can fit into all the roles given to them, while some focus on particular roles. \they definitely cannot be deleted from our memories. They remain ever memorable whether in life or in death because of how remarkably hilarious they were/are in the movie industry.
These class of actors and actresses are so naturally gifted with the ability to cause peals of laughter in their spectators that every Dick and Harry would never love to miss watching any movie they starred in. We present to you here, the funniest Nigerian actors and actresses.
10. Funke Akindele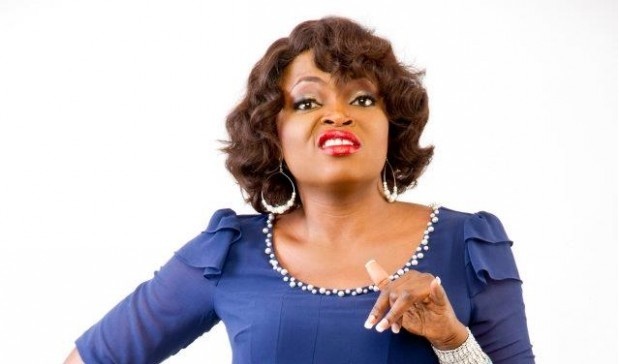 Akindele Olufunke Ayotunde, popularly known as Funke Akindele is one of the funniest Nollywood actresses ever. In 2009, she won the African Movie Academy Awards for Best Actress In A Leading Role. Some of her movie credits include Jennifer, Girls on Fire, Angelina, Sherikoko, Osuofia Goes To School, Maami, and Married but Living Single among others. I think she should not only be seen just as an ordinary actress but as a comedy actress.
9. Chinedu Ikedieze
Chinedu Ikedieze, popularly known as Aki could be said to be Osita Iheme's partner in Nollywood. He has the same mini stature with Osita and acts alongside him in most movies. Chinedu does so well in comic roles to such extent that seeing him in a movie advert already labels the movie a very interesting and hilarious one. His popularity came through after his role with Osita in the Nigerian movie, Aki na Ukwa. His other movies include Spanner, The Johnsons, Magic Cap, Jack and Jill among others. Their most recent comedy movie is Aki and Pawpaw Sisters.