An Instagram American model is currently in very severe condition after her butt implants began having negative toll on her. Desiree Davis, popularly known as Smiley Asian on Instagram got illegal butt injections in 2010 through 2012 and it's now affecting her health.
She's been going in and out of hospital as a result of complications and is now warning women about getting b** injections.
In a video shared on her page, Desiree is seen crying as she spoke about her condition and warned women to love themselves as they are and not consider getting injections for larger b**ts.
She revealed that the people who performed the procedure on her are now in jail because someone didn't make it during the procedure. So, she can't go back to them to undo what they've done.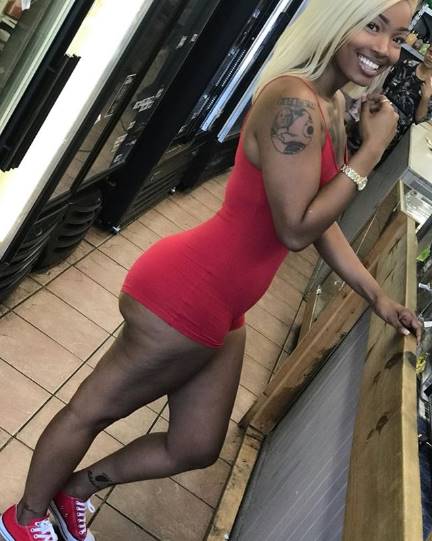 She is now sourcing for funds from people via a GoFundMe account to raise money for her medical bills.
She told her followers;