Osi Suave, Beat FM's OAP, took to Instagram to speak about Toke Makinwa as she marked her 34th birthday. He revealed the good she dod for him while he was still an NYSC corper, serving in a radio station some seven years ago. He took to the Social Media page to show his appreciation, saying, she most likely won't remember, but he would forever be grateful.
In his own words, he wrote;
"7 years ago. I was doing my NYSC at 93.7fm Lagos and Toke was an OAP there. That is how our friendship started.
After my NYSC i got my present Job at the Beat 99.9fm and Toke was so happy for me as we still stayed in touch. I was required to open a GTB or diamond acc at Beat for my salary. And i only had my NYSC access account. So that first month i was paid in cash 😂
It was a lot of money for a 23 year old and i stupidly kept it in my back pack and went for some event that required i drop my bag at the security post.
Long story short my entire salary was stolen and i cried ehn. I cried to toke and she drove me inbtwn telling me off and chiding me to an ATM in her black honda accord and gave me everything that was stolen.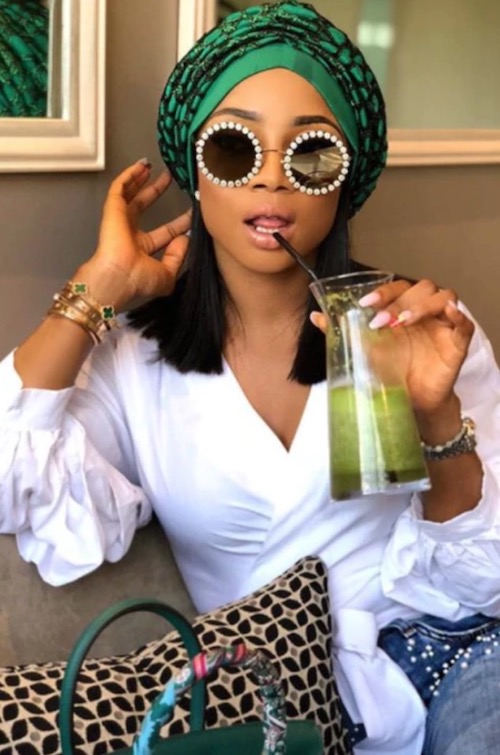 She probably doesnt remember. But its something id never forget. As you add another year today @tokemakinwa may God's blessings be never far from you. May his grace follow you on every side. Happy birthday baby girl."
Toke has been doing good since forever!
Top Post