Born Oluebube Nwagbo, Ebube Nwagbo is a Nigerian actress who began her acting career at the age of 20. In addition to acting, she is also a distinguished entrepreneur who has made a name for herself through her strong business IQ.
Ebube Nwagbo Biography, Age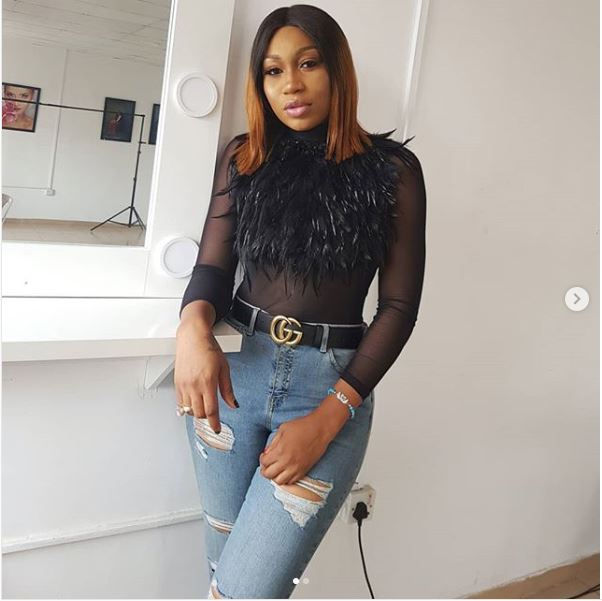 The Nigerian actress was born on February 24, 1983, in Anambra State. Ebube was born into the family of six with her being the eldest of them all. The star also spent some of her early years growing up in Warri, Delta state.
The Nollywood actress began her academic endeavour at Warri, where she finished her primary and secondary education. She studied and obtained a National Diploma (OND) in Mass Communication from the Federal Polytechnic Oko and later enrolled at the Nnamdi Azikiwe University where she majored and graduated with a Bachelor's Degree in Mass Communication.
Nwagbo's journey into movies started in 2003 at the age of 20 with the movies Arrested by Love, Eyes of the Nun and Before my Eyes. The actress' brilliant roles in the aforementioned movies, as generally believed, played influential roles in launching her into the limelight.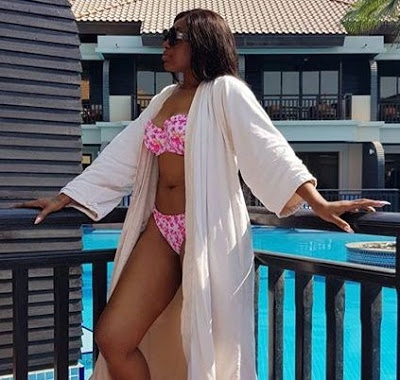 Interestingly, Ebube was still in school when she started shuffling between school and her work as an actress. At that time also, she took up the responsibility of fending for her family.
In the movie titled Widow's Cult, produced in 2003, the actress was paid a huge sum of N7 million to shave off her hair. Today, it is said that the young actress is paid between 2 to 3 million Nigerian Naira to appear in a movie.