On Sunday, 4th November, KBrule was involved in a near-death experience. His car had a blowout and after applying his brake, the car spun uncontrollably, somersaulted and was struck by an incoming car. This incident happened on Sunday morning, around 6 am.
KBrule, who became unconscious after the accident, was reportedly evacuated out of the car by well-meaning Nigerians who had witnessed the terrible accident.
He was then rushed to the hospital and has since been recuperated and gained consciousness.
Here is what the ex-reality star had to say;
"On Sunday morning the 4th November at around 6am my car experienced a blowout instinctively causing me to apply the brakes, which is the last thing I remember.
Eye witnesses say my vehicle spun out and somersaulted over a road divide into oncoming traffic where I was struck by another vehicle causing my car to flip multiple times back across the road divide. Luckily no lives where lost but both vehicles are total write offs.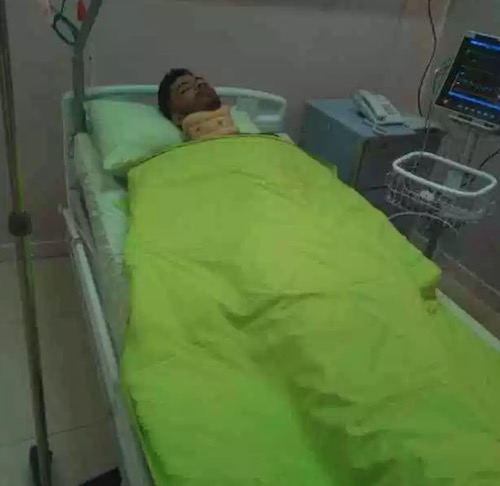 I praise & thank God for being faithful & sparing our lives. Due to the nature of the crash the blame falls on me. & I have no idea how I will pay the damages and hospital bills for the other party as I'm currently owing my own hospital but at least I'm alive to worry about these things ?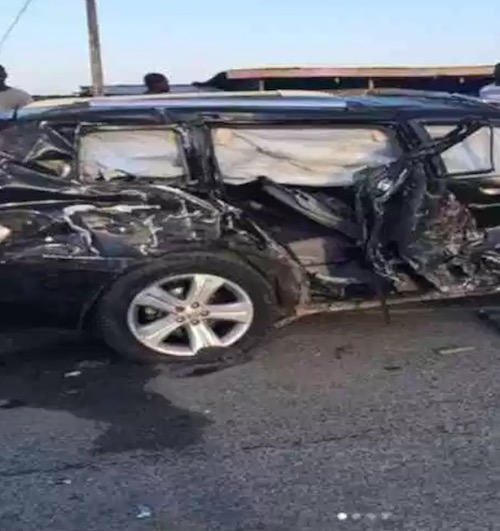 please keep me in your prayers during these trying times. I may be hard to reach for a while as my phones were destroyed in the crash.
#PrayForKbrule #thankGodforlife #NotTodaySatan
Pslam 91:3 ??????
God is faithful"
Thank GOD for life.
Most Viewed Today