We all know Shatta Wale to be a vociferous kind of artiste. The one who says it as it is and drags anyone he feels like, whenever and however he chooses to. But, this time, he unusually and subtly dragged Sarkodie out without much noise. All he did to respond to Sarkodie's diss-freestyle, was to purchase a Mercedez Benz.
The purchase of the Benz comes after Sarkodie suggested that he (Shatta) couldn't afford a brand new car, But, buying the car isn't really the subtle jab, the plate number he registered with the car is where Social Media fans took an interest on.
Shatta Wale registered his plate with, "Advice 1-18". Remember Sarkz freestyle was titled, "My Advice"?.. I hope you get the point now!
Have you read: First photos from Sarkodie & Tracy's traditional wedding
Not only did he register the car with that plate, he also took to his Social Media page to tweet;
"Advice well taken… Mercedes Benz no Dey talk 🙏🏾"
Here are pictures from his new acquisition;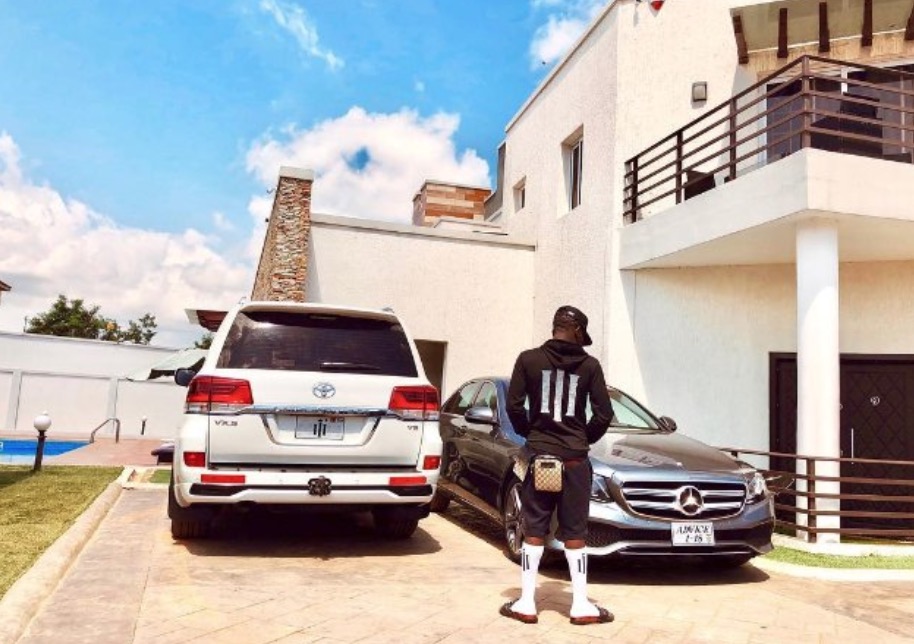 What is your take on the Shatta Wale and Sarkodie beef so far?