I must say, it is unusual for a supposed "happy" Chisom Okpala to put up suggestive/cryptic messages in the line of suicidal thoughts. One would never know she is going through hard times mere following her on Instagram as she keeps updating her fans with beautiful new pictures day in, day out.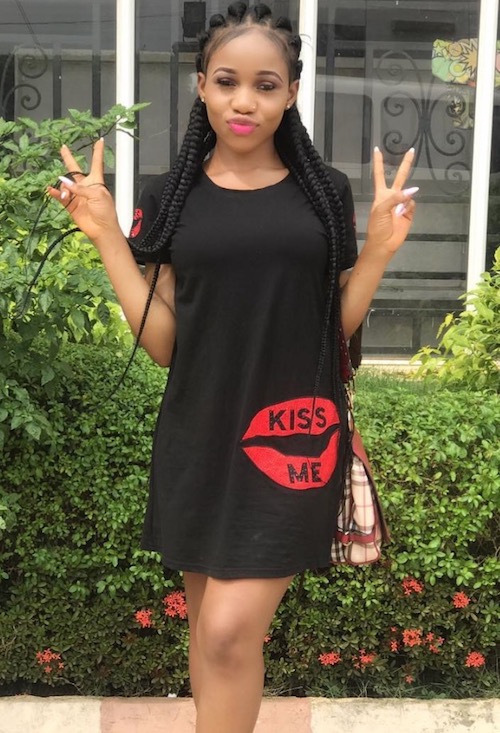 But, few hours back, she did what a lot of people would have never imagined. She made it known that she is going through a dark phase in her life; depression.
"What if you never get to hear from me again?"
Here is what she shared afterwards on Instagram;
"Why does God never heal my depression no matter how hard i pray for it? I have never felt so low and depressed in my life, i pray to God for help but i feel like i'm being ignored"
Her followers have pleaded, begging her not to take her life.
See screenshot below: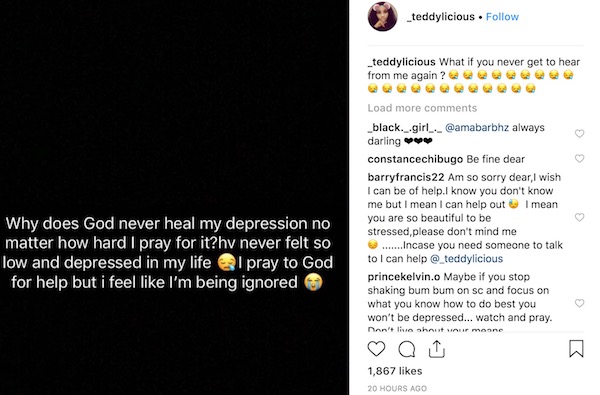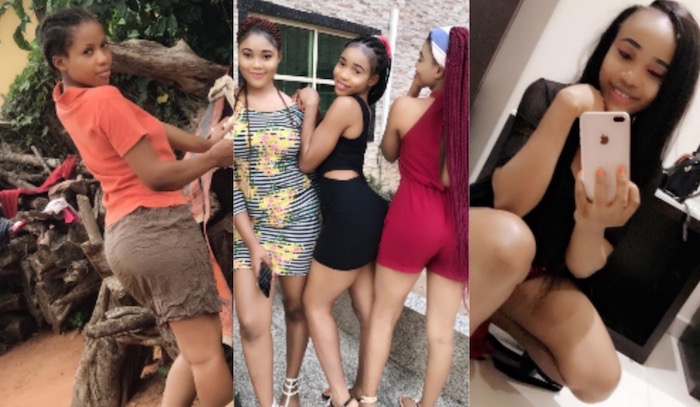 Top 3 Most Viewed Today