Friends are very important people in our lives. "Show me your friend and I would tell you who you are", is a popular quote for many reasons. It shows that friends play a key role in shaping you and it also shows that your friend would either help you achieve your goals or possibly derail you from it. In the entertainment industry, it is easy to get carried away with jealousy of one person to another. It is easy to hate on people because of their success.
While some people go ahead bad-mouthing the success of others, some simply employ the power of synergy and pair up to achieve greater goals. In the Nigerian entertainment frame, there are certain celebrities that have helped each other, worked together, and partied together. These are the besties and we love them.
Here are the top 5 Nigerian celebrity besties today.
1 Chinedu Ikedieze And Osita Iheme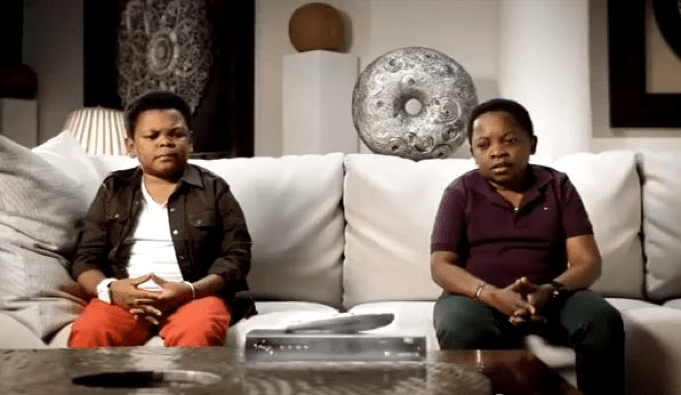 This friendship had to have been made in heaven. They met each other while they were back in school, and came into the limelight together. "Aki and PawPaw", as they are popularly called came up from their star comedy roles and it stuck.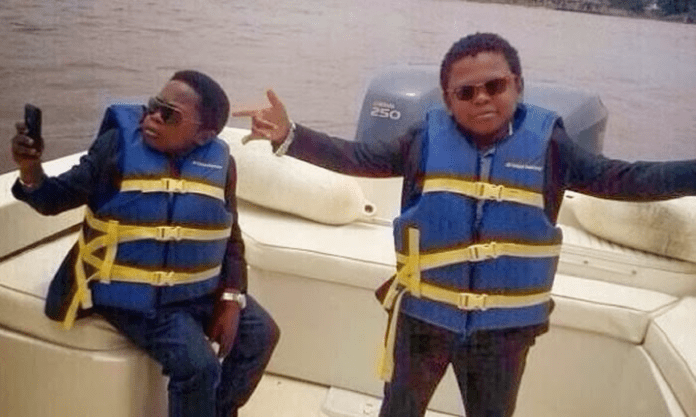 Even though there have been rumours that the duo had a fall out, because they had to stop staying with each other, there is certainly no bad blood.
2 Alex Ekubo And IK Ogbonna
Another wonderful friendship that has bloomed over the years is the one with Alex Ekubo and Ik Ogbonna.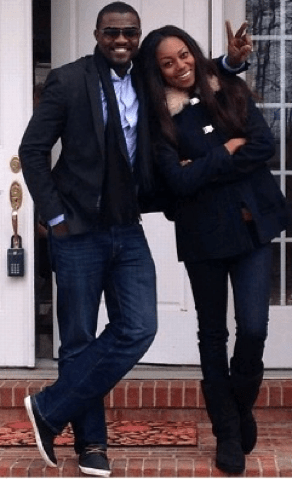 Alex Ekubo who used to be really close to Uti Nwachukwu, somehow changed direction and got really tight with Ik Ogbonna. The two work together, party together, and they have a lot of pictures to prove it.