On today's episode of 'A Quick Look', we take you on a journey into the life of legendary actor, Ramsey Nouah. Ramsey, who is 47 years of age and was born in Edo State (Not many people knew about this), is one of Africa's most prolific actors and entertainer in general. One thing that stands him out is the fact that he really hasn't been in any scandal, yet has been in the movie industry for so long a time! Wow!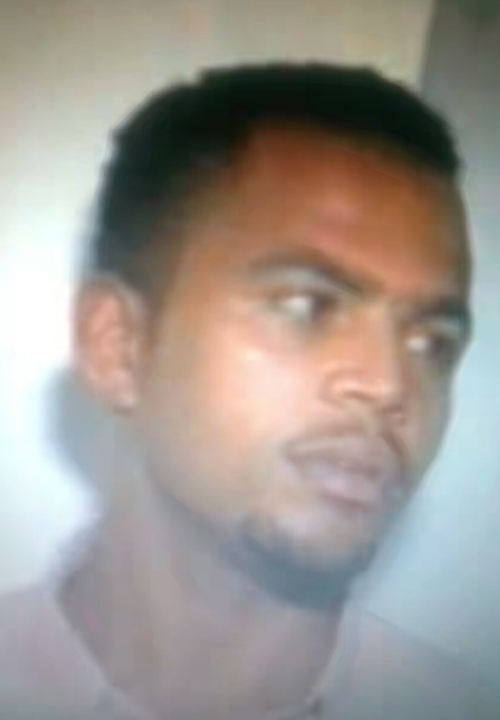 He's hardly in the news these days, as he prefers the low-key lifestyle; away from critics and pryers roaming the media-scape of Nigeria.
Growing Up
Ramsey Tokunbo Nouah is of bi-racial descent; born of Mongoloid/Arabian (Asian) and Negroid (black African) blood. His dad is an Israeli national, while his mother is a Yoruba woman from Ondo State in Nigeria. His parents gave birth to him in December 19, 1970 (he will turn 48 later this year). He was birthed in Edo State.