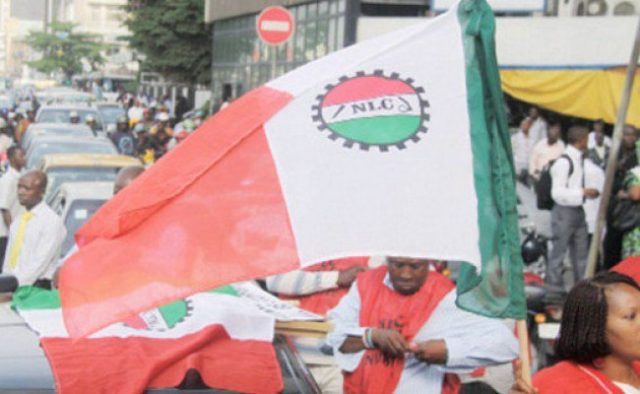 The Nigeria Labour Congress is not backing down their plan to strike over the refusal of the Federal Government to implement the new minimum wage. The strike was agreed on Monday by the three labour centres comprising the NLC, the Trade Union Congress (TUC), and the United Labour Congress (ULC).
In a two-paragraph reminder to all industrial unions and all NLC state councils, Peter Ozo-Eson, the Secretary General of NLC, stated:
"This is to inform you that the organised labour shall commence nationwide warning strike in respect of the non-implementation of the National Minimum Wage, effective from Midnight of Wednesday, September 26, 2018. "All industrial unions and all state councils are to commence mobilisation immediately for an effective strike nationwide. A formal notification letter will be sent later in the day."
Meanwhile, Labour in the FCT Administration and the Federal Capital Development Authority (FCDA) had called out its members to commence the national strike as directed by the central labour, the NLC. The Joint Unions Action Committee (JUAC) in a statement signed by its Chairman, Korede Matilukoro, and made available to newsmen in Abuja called on staff to comply fully with the strike.