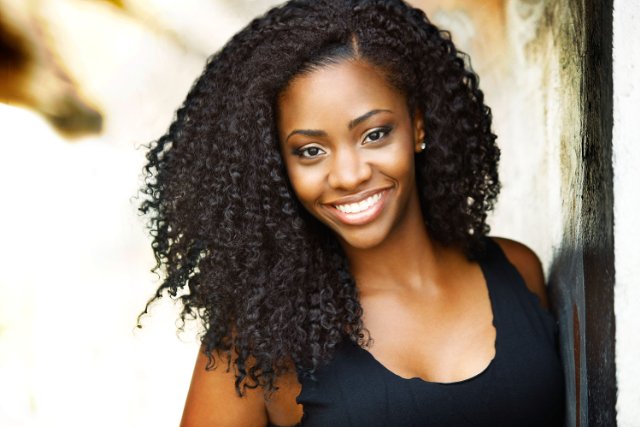 How to make a girl fall in love with you: For most men, falling in lust is rather instant: you see a beautiful woman with a captivating aura and you decide you have to talk to her. The only issue of course, is knowing how to approach a girl – and once you do, how to make her fall in love. There's no magical rhyme or reason that dictates why or how two people should build a relationship together, but there are some mistakes men make along the way that could persuade her away from you. Much like you can be initially interested in someone and their actions dissuade you from continuing after a few days, how to make a woman fall in love depends wholeheartedly on the ways you treat her in the beginning stages of dating. From your date ideas to how you stay in communication, take these tips from experts on how to make a woman love you:
1. Start – and continue – a great conversation
Approaching a girl is a tricky situation for most men since they don't want to come on too hard, too soon. But, it can be rather simple: the best way to flirt is to know how to start – and carry on – a great conversation. While you want to remain genuine – since that's how to make her fall in love with exactly the person you are – it's okay to come prepared. Educate yourself. Always have a few 'hot' current topics in your back pocket, and be well-versed on them.
Since you don't want to start off to heavy-handed with personal topics, experts highly recommend reading one major newspaper cover-to-cover every day — there's no better way to get a 'crash course' on what's happening in the world and the ability to speak on it intelligently. Another step in the process? Make her laugh. Add in some intelligent humor to the conversation, and you'll suddenly find more and more great women opening the door to the possibility that you just might be their Mr. Right.
2.Take the pressure off of yourself
No doubt about it, the biggest reason men have trouble with the figuring out how to make a woman love them is because they're so tense, nervous or even scared. It's simply because they feel like there's so much at stake. Most guys are worried that they're going to embarrass themselves or are certain that, if they do blow it, they're doomed to never have a chance with a great woman again.
That's why it's important to change your perspective and look at every first meeting with a woman as one of many to come, and act accordingly. Think of it like meeting with a good buddy or an old friend for a casual outing, and then behave that way.
In fact, imagine how you'd act on a first date if you were behaving like you knew — with 100 percent certainty — that a woman already thought you were the right guy. You'd ask meaningful questions about her deeper interests and passions instead of making nervous small talk. You would pay attention to her answers and follow up in smart, appropriate ways. You would remember what was important to her, and focus on those subjects.