Although Odunlade Adekola is quite popular, his wife,Ruth thinks he is a different person from what he portrays outside when he is on set. In fact he worships her and would never hurt her. According to her, she knows her husband will never cheat on her even though his profession allows him access to myriad of women.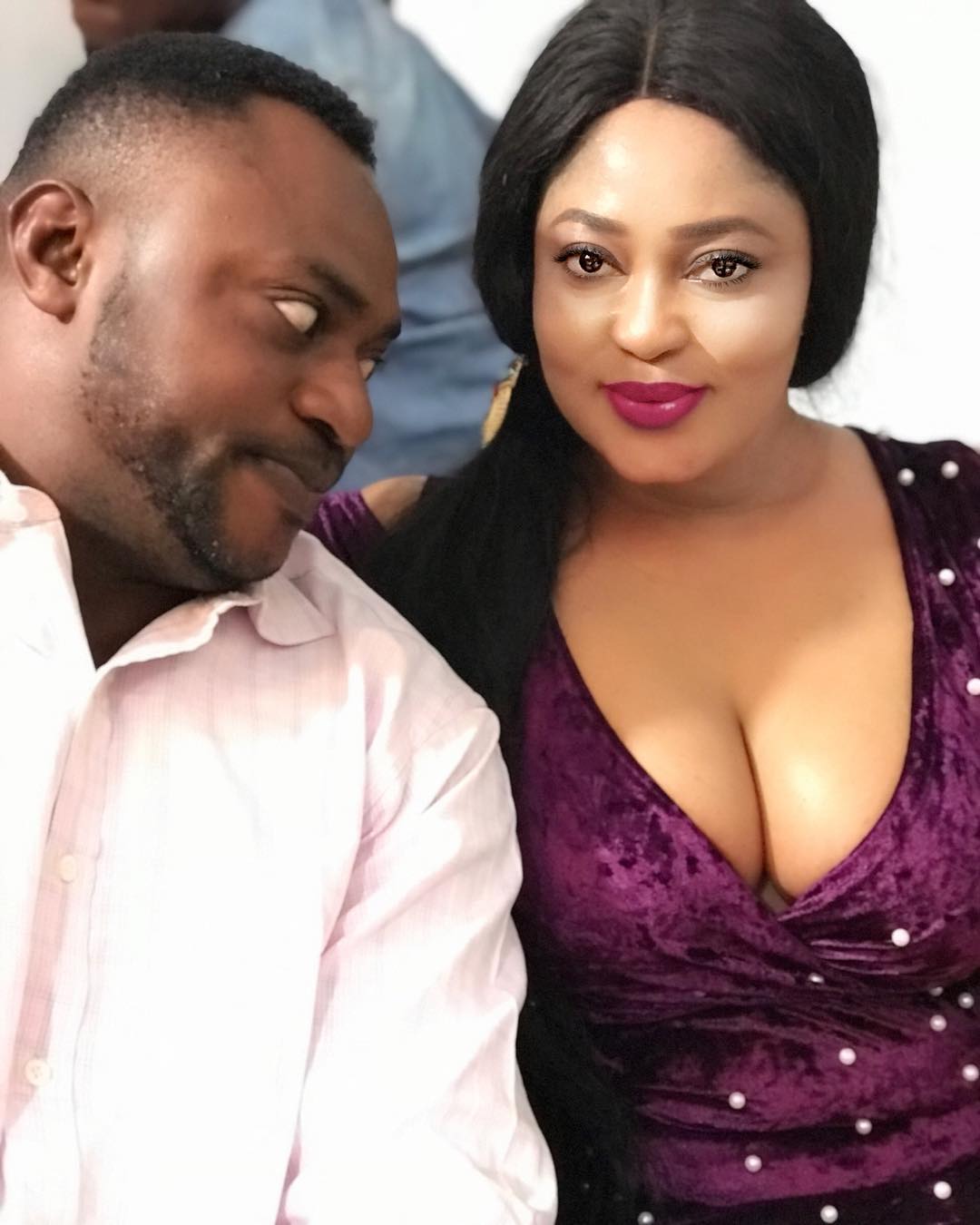 Due to the many rumors about Odunlade and the controversies, Ruth doesn't feel angered by such reports and is quick to debunk such because she knows her husband.
You might be surprise that Ruth has never had a major quarrel with her husband that would warrant media attention like other celebrities in the country. She maintains secrecy about issues in their home and prefers to solve them within.