The single mum-to-be, Linda Ikeji is currently in Atlanta with her mother where she will deliver her first child. She made the announcement on his Instagram page, writing; "Dear Atlanta City, your girl is here! ? First time in Atlanta. I always only passed through. Who wants to show me around? Countdown to when I'll meet my prince. Sometimes I can't breath just thinking about it.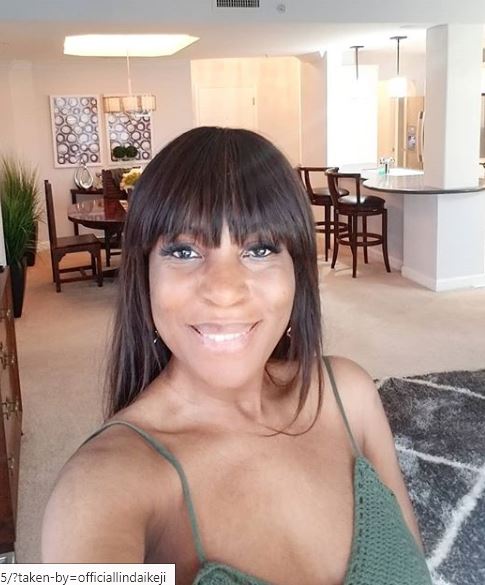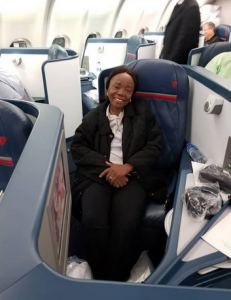 Meanwhile, Linda Ikeji says she is now accepting gifts for her baby.
Linda Ikeji wrote:
"Now let me make a very public and official warning. People always say 'Linda has money, Linda has money' so people hardly give me anything. .
'What do you give a woman who can buy anything she wants?', they say. Is that so? Pls pls, I don't want to hear that nonsense when my son is born. I want gifts! Baby gifts. So all of you be warned! And start preparing "