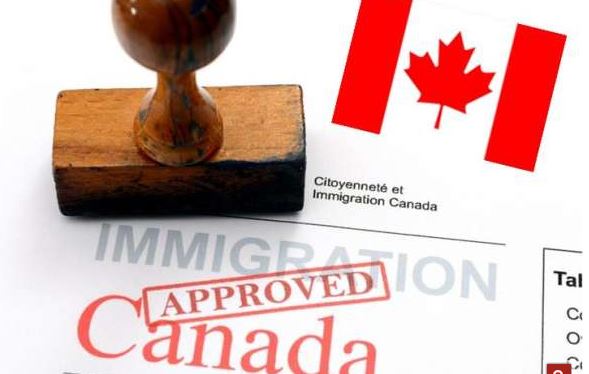 If you want to know how to apply for a Canadian (Canada) visa in Nigeria, you're just on the right page. Read on to understand the procedures involved. First, bear in mind that applying for a Canadian visa in Nigeria is a fairly long process. But it's quite easy, and it's something you can handle yourself. Just follow the steps below:
Before you can be allowed to visit Canada, you must meet these conditions:
You must have a valid international passport
You must be of sound health
You must be able to convince the Canadian immigration officer that you have a job, business, assets, or family that will compel you to come back to Nigeria after your short stay in Canada
You must have enough money to cover your stay in Canada
You must have all the requirements that must be submitted at the Visa application center.
You will not be allowed to visit Canada if you pose a security risk, have committed human right violations, have been once convicted of a crime, have a serious health problems, have a serious financial problems or have an ineligible family member accompanying you to Canada. In addition, your visa application will be declined if you lied in your application or interview.
Note that before completing your visa application form, you will need to decide whether you're applying for a temporary resident visa, student visa, or work permit.