Today on TheInfoNG we will be sharing with you, some of the most popular and hottest Nigerian girls, with the best curves. If you are ardent reader of this blog, you'll noticed that we shared some interesting articles lately. However, we won't be sharing Just the beautiful girls, But the Most curviest girls discovered who are Nigerians! Starting from Number 20 to the very First most curviest girls in Nigeria! Are you game?
20: Tanbiam Omonoboli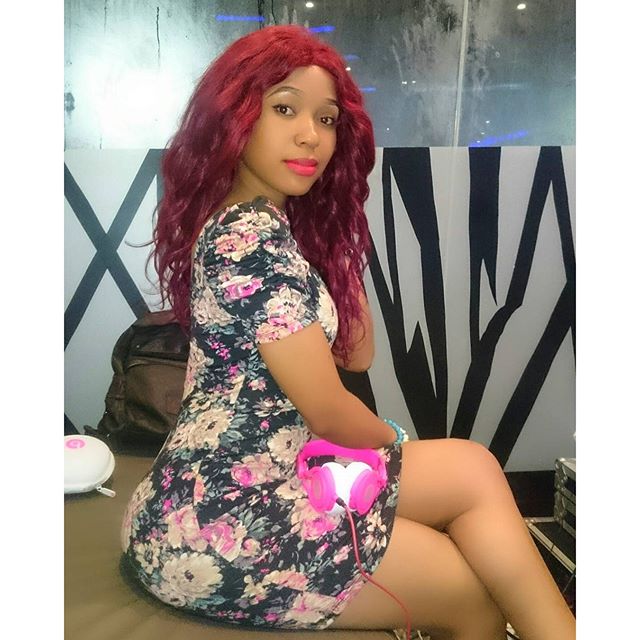 Tanbiam Omonoboli is a graduate of Nnamdi Azikwe University (Unizk), but she did her Masters At Cambridge University, United Kingdom.
Tanbiam is an aspiring Actress, Model and Movie producer. From her Biography, we discovered that she's actually from Enugu State, Nigeria. Your guess is as good As Mine, Tanbiam Omonoboli has a lot of instagram followers, thanks to her beautiful curves and wonderfully shaped face.
Tanbiam Omonoboli was born June 28 1989.
Also Checkout: 10 wealthy but humble Nigerian Celebrities who rarely flaunt their wealth on Social Media – Most of you think #6 is broke (With Pics)

19: Juliet Arinze
Taking the 19th position as Nigeria most curviest girl, Juliet Arinze certainly fits into this picture.
Juliet Arinze was Born on the 3rd May 1985, and she is from Mbaise, Imo, Nigeria.
Juliet Arinze was born in Mbaise, Imo State, Nigeria but grew up in the United States of America, she's the second of Four children and was brought up in a middle class environment. Her father worked as an engineer and her mother as a high school Teacher.
Juliet Arinze attended the Covollage High Girls School in UK, before transferring into the University of Lagos where she graduated with bachelor degree in creative arts. While at the university, she began auditioning for acting jobs. From her Bio, we discovered that Juliet Arinze is an aspiring On Air Personality (OAP) and from the look of things, she's got the Beauty, brain to make it.
Wishing her the best of lucks.