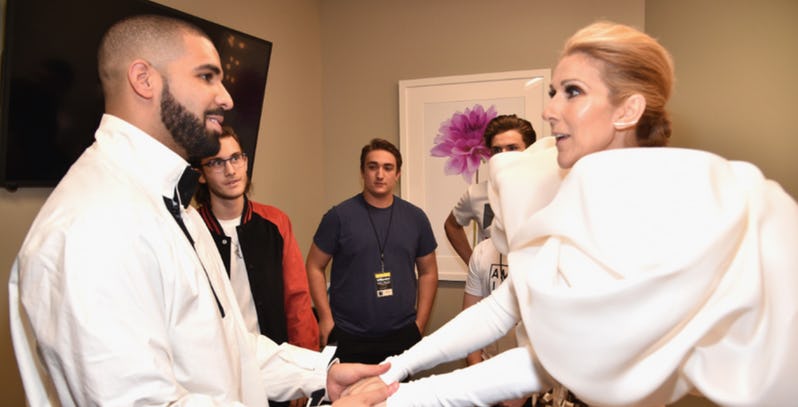 Undoubtedly one of the most talented performers to ever make a name for herself in the music business, Céline Dion's voice is so powerful that it almost seems like a force of nature. Also a performer for the ages that seems right at home in front of audiences of all size, millions of people have traveled from all over the world to see her sing in person. Of course, that is to say, nothing of the millions of albums she has sold since her music career began at the age of 12. Able to amass an impressive fortune as a result of all of that, she clearly values her family above all else but she hasn't been shy about spending her money over the years. In fact, she has made many purchases that are so remarkable that most of us couldn't even imagine them. That is why it makes sense to put together this list of 20 lavish things Céline Dion surprisingly spends her money on.
In order for something to be considered for possible inclusion on this list, it first and foremost must have been owned by Céline Dion at some point. For the purposes of this list, it makes no difference whatsoever what category the item in question falls into. However, it absolutely must be something that is impressive enough that regular folks would only be able to dream about having the same thing in their life. As such, you won't be finding an everyday kitchen item or piece of furniture included here. With all of that in mind, let's get to the list.
Red Carpet Glamor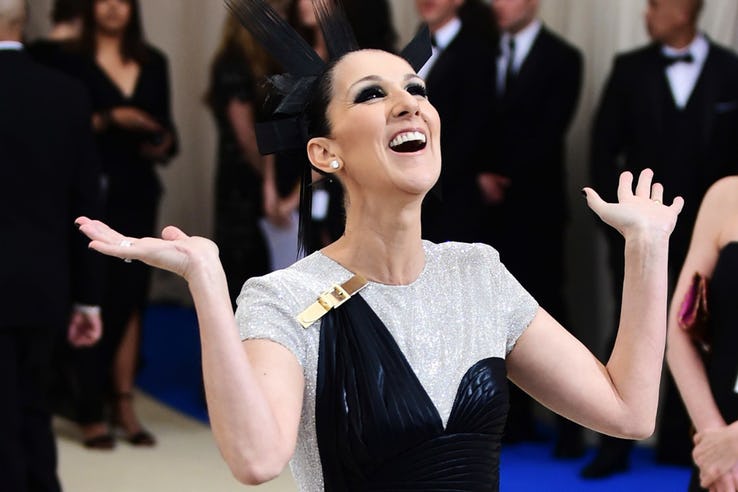 The first of two entries on this list looking at the array of clothes that Céline Dion has been able to acquire, this time around it is time to look at what she wore earlier on in her career. Always known for dressing in a striking way, the fortune that she has amassed throughout her life allowed her to dress in some of the classiest high-end clothing ever crafted. For instance, throughout the majority of her career when Céline stepped out on a red carpet, she looked as fancy as any Disney princess that was set to attend a ball of some sort.