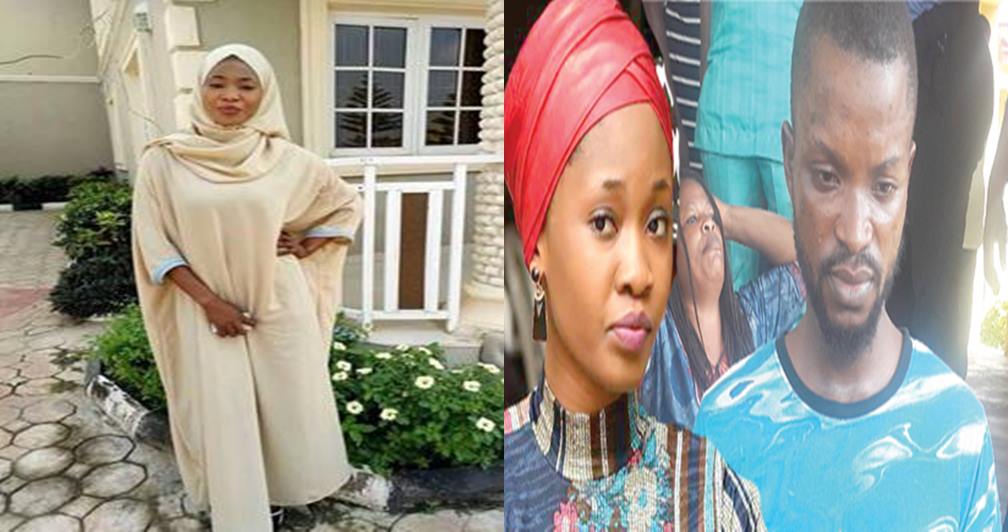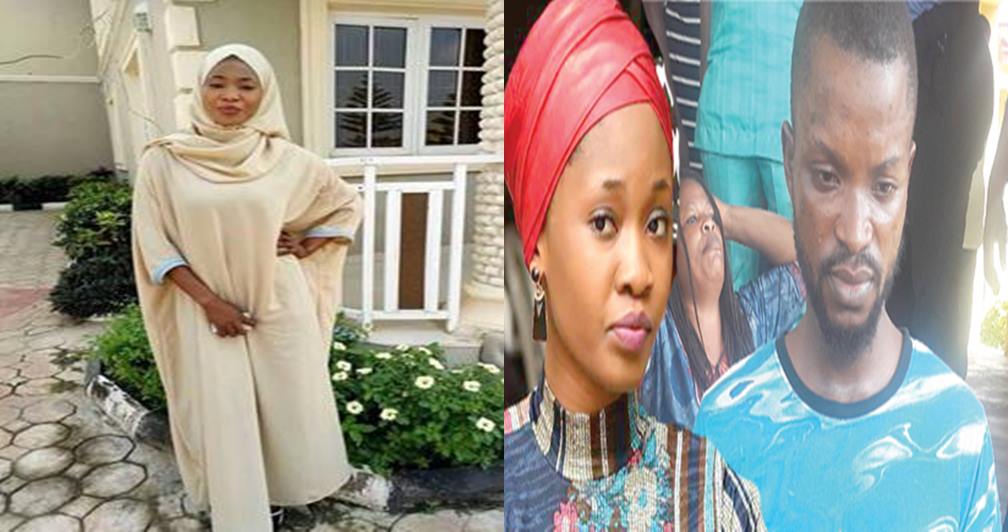 I Killed Khadijat To Become Rich In 7 Days So I Gave Her Body Parts To A Native Doctor, Fiance Confesses *Says native doctor in Ondo Town took body parts THE Holy Bible in Jeremiah 17 vs 9 succinctly stated that "The heart is deceitful above all things, and desperately wicked: who can know it?"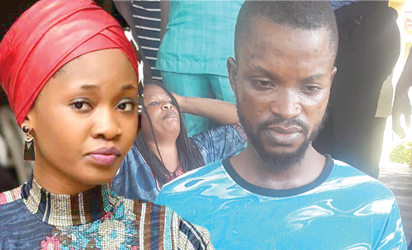 This verse aptly described the story of a 27-year-
old suspected ritualist, Adeyemi Alao, also known as QS.
The 2012 Quantity Surveying graduate of the Federal University of Technology, Akure, allegedly strangled his fiancee, Khadijat Oluboyo, 24, dismembered her, buried her in a grave he dug in his bedroom, and slept on the decomposing corpse for six days. All these were in a bid to be rich.
The suspect is a son of a bricklayer, Alhaji Alani Alao, who hails from Osun State. Neighbours described the suspect's father as a Muslim, gentle and easy-going until the ugly incident which had ridiculed the family.
How Alao killed lover
A reliable source said the lover boy, who is being interrogated by detectives in the Criminal Investigation Department, CID, of the state Police Command allegedly scrapped the hair of the deceased and also removed her private part which he had taken to his native doctor in Ondo town for money ritual before burying her in the grave.
It was learned that he was joined that night by two other suspected ritualists to kill the victim. For the six days that he was sleeping on her corpse inside the room, the suspect was reportedly spraying both insecticide and perfume to subdue the offensive odour oozing out of the decomposing corpse.
A night to her death, both lovers, who started dating five years ago when they met at Adeyemi College of Education, Ondo, went to a restaurant for dinner and branched at a drinking joint before they retired to the lover boy's New Oke- Aro extension residence.
While the late Khadijat thought she was having a rollicking time out with her heartthrob, the lover boy was deep in thoughts on how he would snuff life out of her and within the next seven days, become stinkingly rich.
But the prayers of Muslim clerics on the request of the victim's father, who is a staunch Muslim, exposed the suspect as he became uncomfortable on the sixth day and had to confess his murderous act. He was subsequently arrested after his father invited the police, who exhumed the decomposing corpse and deposited it at the Akure Specialist Hospital.
The suspect just completed his National Youth Service Corps, NYSC. However, his quest to get rich quick made him kill Khadijat after a native doctor in Ondo town reportedly informed him that the money ritual he was requesting for will require some human parts of a very close acquaintance.
He, however, regrettably settled for his fiancée. The victim reportedly rushed down from her school, Adekunle Ajasin University, Akungba, Akoko to Akure to keep a date with the suspect without informing her friends in school where she was heading to. This, however, suggested that she might have been hypnotised by the suspect. Even her parents, who live in Akure, had no inkling that their daughter was in town.
They believed she was in school writing her final year project. But by that time, the victim was already murdered and buried while the killer fiancé sent a message to her parents to fake that she was kidnapped and that they should await how much to pay for her ransom.
The same fiancé equally joined them in the search for the deceased. He told the deceased's younger sister that her sister left his house in Akure for Lagos.