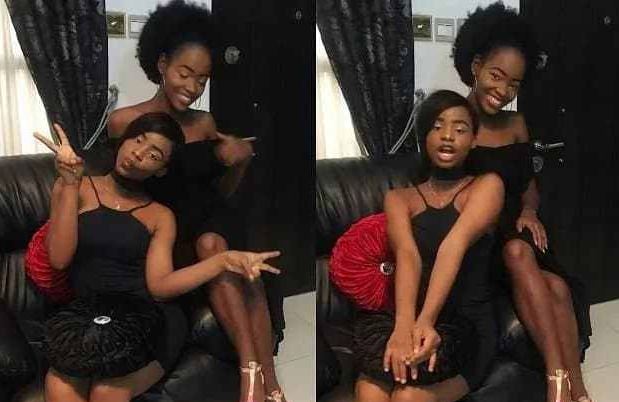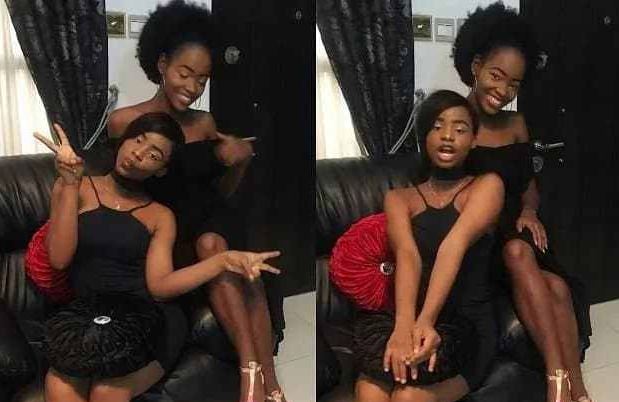 Both Iyabo Ojo and Mercy Aigbe are blessed with beautiful daughters. And while the mothers are one of the biggest celebrities in Nigeria today, their children represent the future. Priscilla and Michelle have already started to make a name for themselves and gathering thousands of followers on their social media accounts. Even more so, both daughters get more adorable with every year. And so, logically, a question must be asked – Which one of them is cuter?
Iyabo Ojo daughter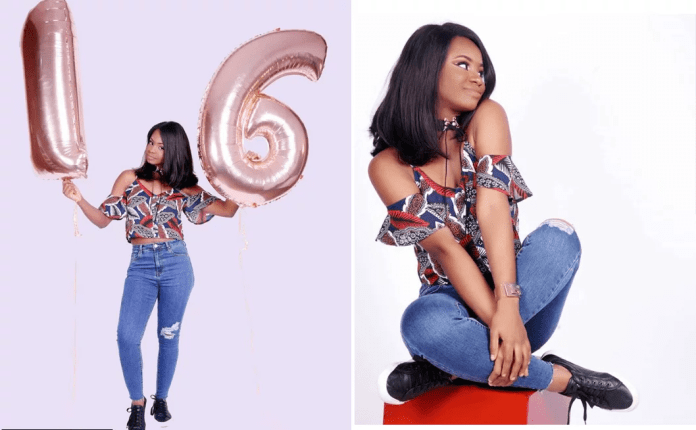 Iyabo Ojo isn't just a successful Yoruba actress and producer, but also a perfect example of a single mother. When she was twenty-one, Iyabo gave birth to her first son, and two years later Priscilla was born. Iyabo Ojo's children are a result of a terrific upbringing, as the actress combines her career and parenting duties with grace and elegance.
As years went by, Iyabo Ojo and her daughter became an inseparable duo. Their social media pages are filled with a whole lot of posts and pictures of the two of them. They were seen numerous times wearing matching clothes and even recorded a couple of dance routines together. The charisma oozing from the mommy-daughter team has had a significant influence on their followers, as thousands of fans now want to have a baby girl of their own.
At the beginning of 2017, young Priscilla was enrolled at the University. Iyabo Ojo daughter turned sixteen in March this year, and her Instagram was flooded with pictures celebrating this occasion.
The teenage daughter of Iyabo Ojo has demonstrated a keen interest in fashion. Priscilla has made numerous appearances in trendy outfits, and her fashion sense is one of the key factors in her Instagram fame. Known by her nickname Priscy, she is quickly becoming one of the most popular celebrity children in the country. If you want to join the ever-growing following, you can find the young princess at her IG page, @Its.priscy.
Iyabo Ojo's daughter has won over the hearts of 140 000 Instagram fans with her distinct chic taste and attires. It doesn't matter if Priscilla is wearing trendy distressed jeans, or a feminine pleated skirt, the young beauty kills it every time.
However, Priscy isn't only known for her fashion expertise. Priscilla Ojo also took after her mother's looks. The girl amazed everyone with her mind-blowing cuteness in her childhood years and is slowly turning into a gorgeous woman. Her innocent eyes can melt even the coldest of hearts, while her fabulous hair makes thousand of other teenage girls jealous.
Priscilla is currently studying abroad, and to her credit she didn't let the fame get to her head, giving her mother another reason to be proud.