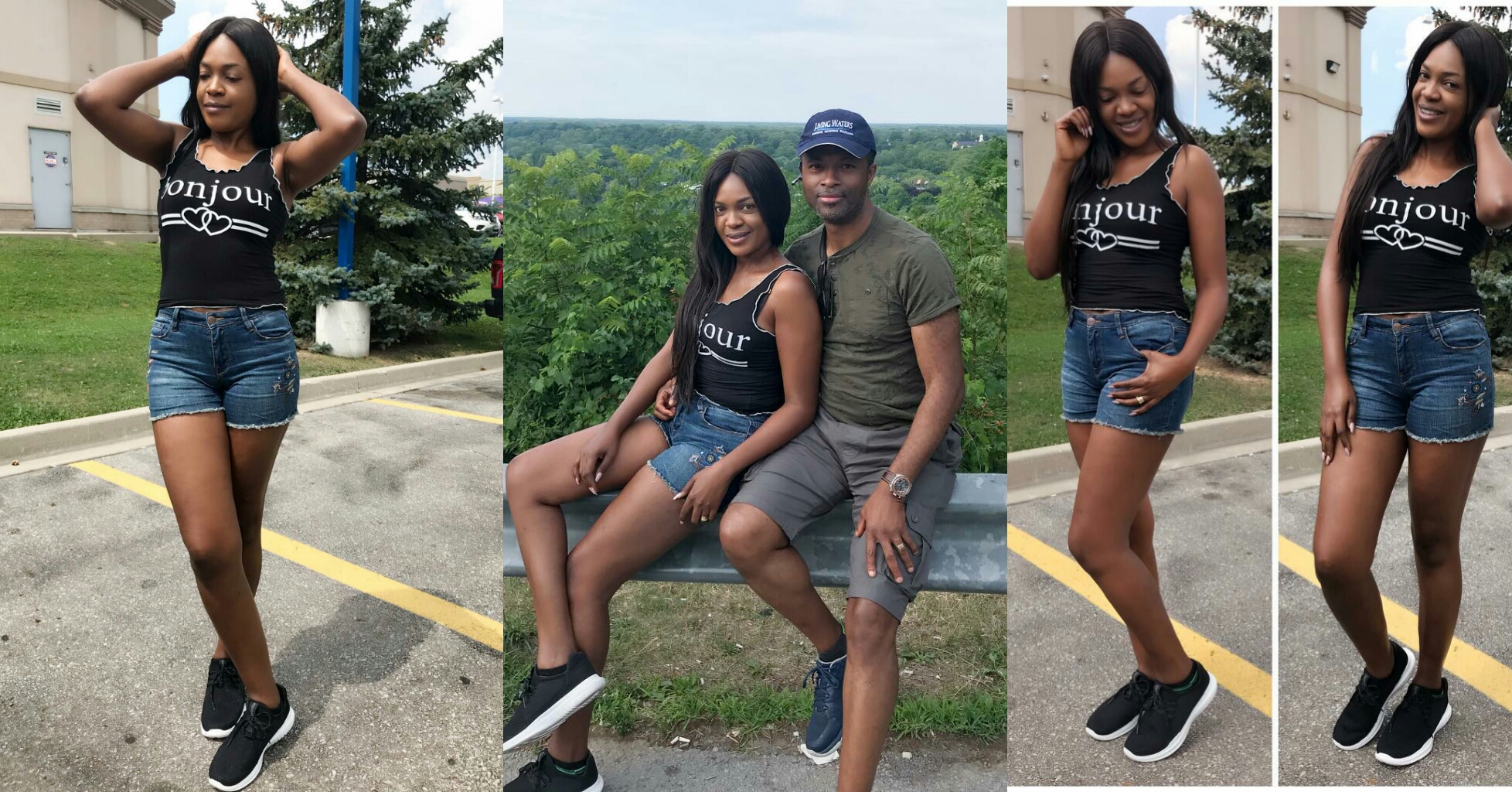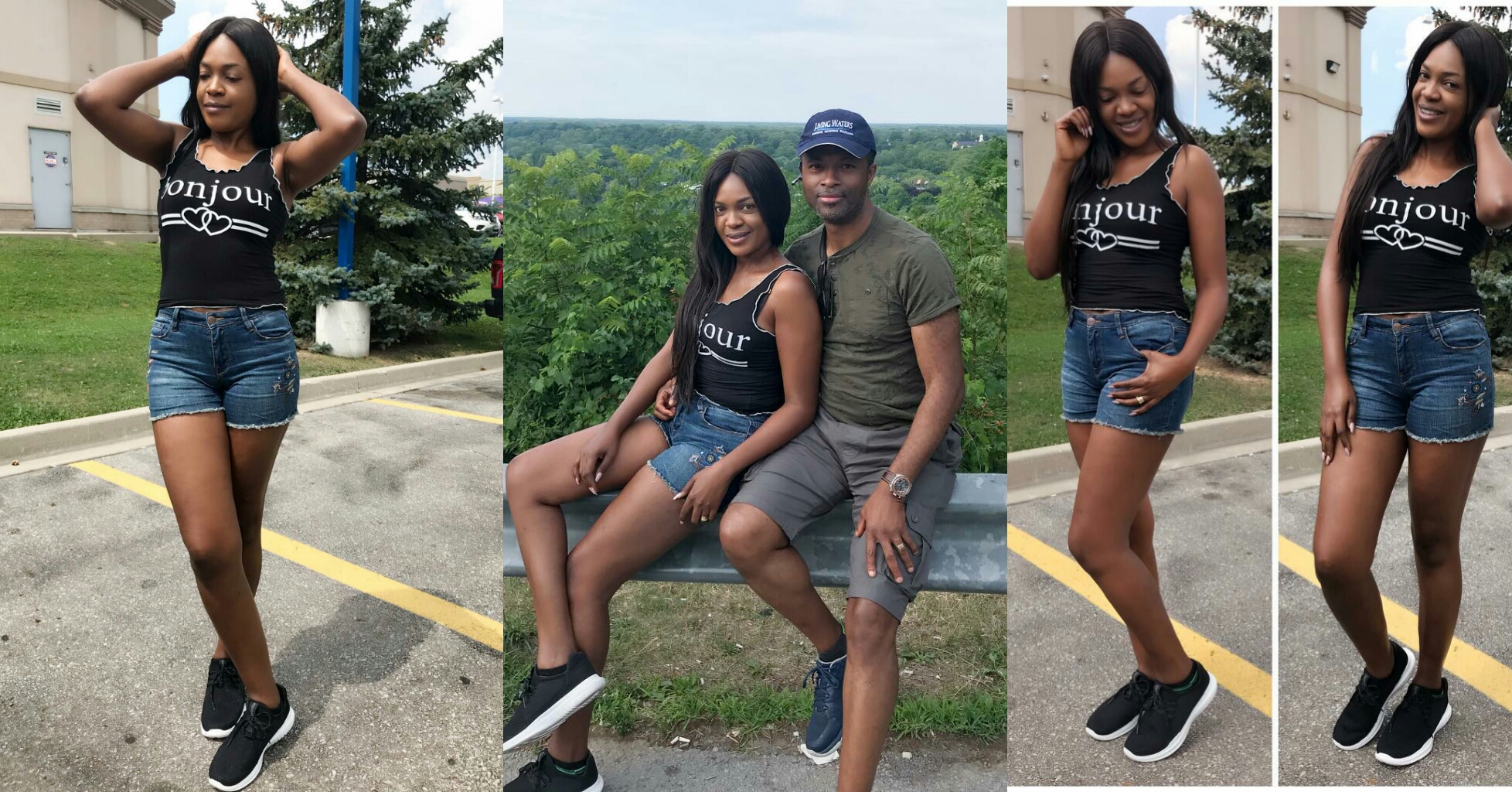 Pretty actress, Omoni Oboli and her hubby, Nnamdi are currenlty enjoying their vacation in Canada, The photo was taken at the famous Niagara falls, Ontario. She captioned the photo with her husband thus; "Hey boyfriend ?? What a fun day @nnamdioboli ?
#Family #Vacation #Summer2018 #NiagaraFalls #Love #LoveLivesHere
Family over every flipping thing! ?".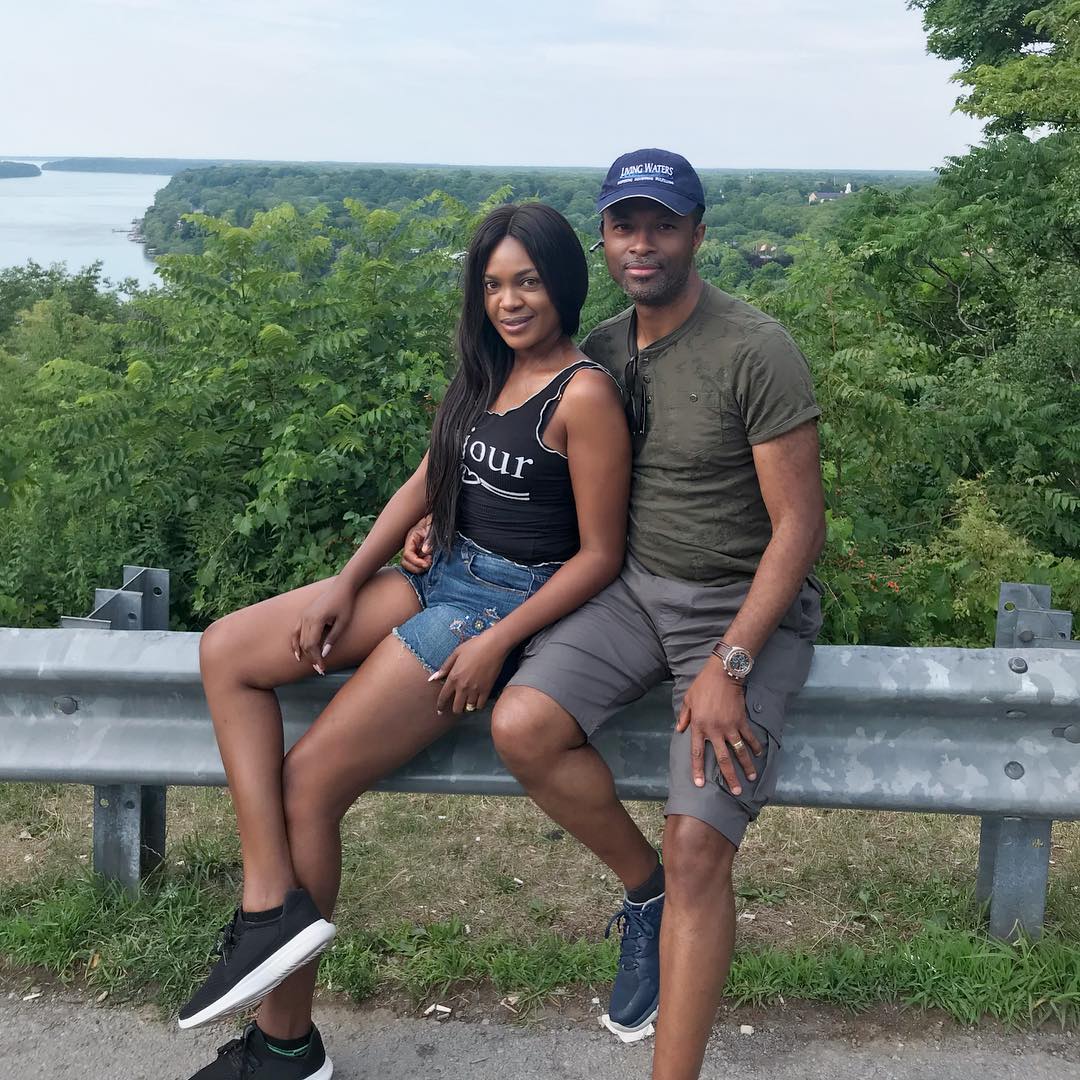 And some of her fans her loving it. users on Instagram commented thus;
didii_oh : The way I envy these two ehn. Abeg Ona too cute @omonioboli
evelynalfred2014: Beautiful couple
bigdickguy007: Beautiful people!
sandrajelly01: This couple will make you want to get married ❤?
shuga_aprils: Your husby looks snatchable..lolz.. Don't show case him too much oh.. Becos #amakadisappointme …. Marriage issa beautiful something till amaka comes along… Lolz….
darlynchibuzor : I want 2 be like u when I grow up
nanaakuadee: Damn I wanna be like you in my future Married Life! You Rock!
aaliyaliiza: when we say couples are meant to be..born for eachother.this is one of th examples
nguvan_: Dear future husband, coman see our role models…??
See more photos;