Toyosi popularly known as Toyo Baby probably because that's what jenifa often call her was one of the popular characters of Jenifas diary. Toyosi in Jenifa's diary real name was Olayode Juliana and in this article, we will talk about her biography, early life, education, age and marital status. We all know that Toyosi was Jenifa's best friend, they did things together, they hardly had misunderstandings and quickly reconciled whenever they do. Toyosi in Jenifa's diary played by Olayode Juliana is a nice person, a good diplomatic judge of character, often correct Jenifa of her bad doings and diction, she utters words of encouragement about her education and damn she is sort of dirty according to Jenifa.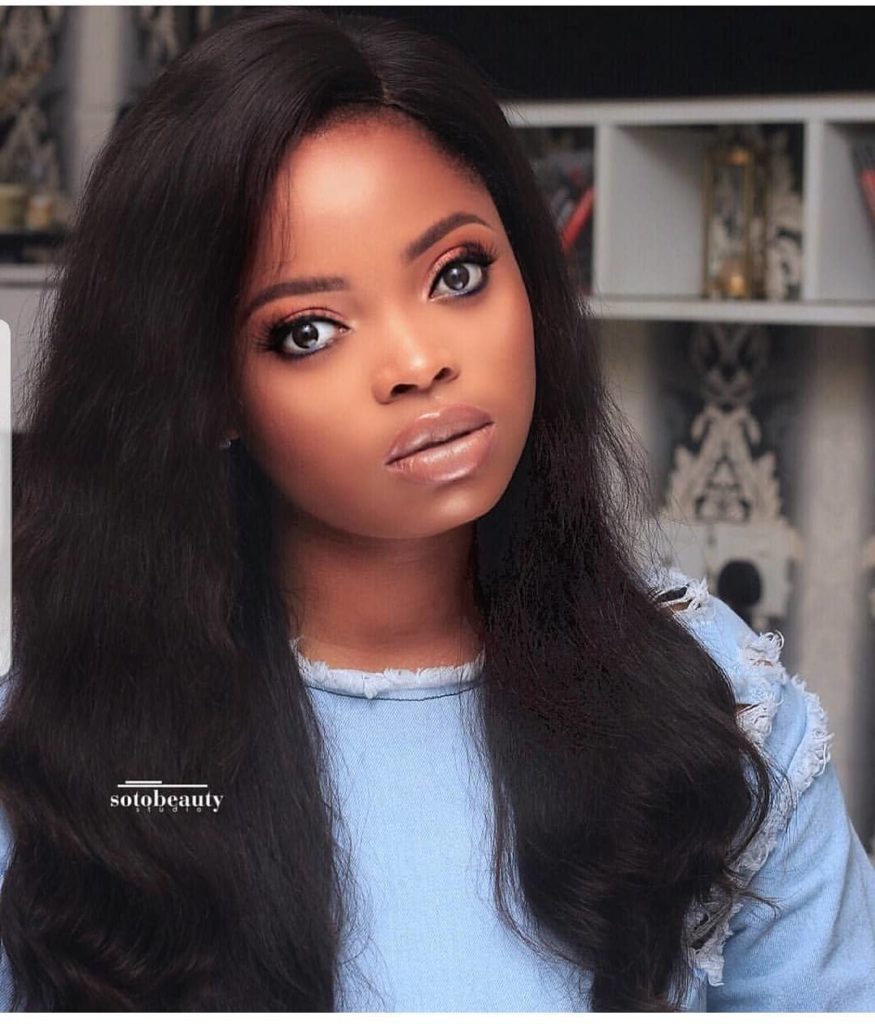 In Jenifas diary series, toyosi was an undergraduate and a make-up artist. She was also a friend of Kiki and she is currently engaged to Soji.
We currently do not have all the information you were hoping to get about Juliana Olayode, but we will keep this article updated as more information rolls in.