Mide, the daughter of Funmi Martins who is no longer with us, was the wife of the famous producer and actor, Afeez Owo, for a long time. Over time, she also began to work in the Yoruba film industry. Unfortunately, their union did not end up becoming a story of eternal love. Here are a few things you should know about Mide Martins' crashed marriage.
How did this relationship begin?
In the beginning, the union seemed ideal. The partners tried to develop relationships and turn them into something serious. Owo was always their Mide needed him, and she felt she had found a reliable man who could support her in any situation.
Before the death of Mide Martins' mother, Owo served as Mide's manager. First, they became good friends, and then grew feelings for eachother. They spent their free time and work time together; it became evident then that a wedding was just around the corner.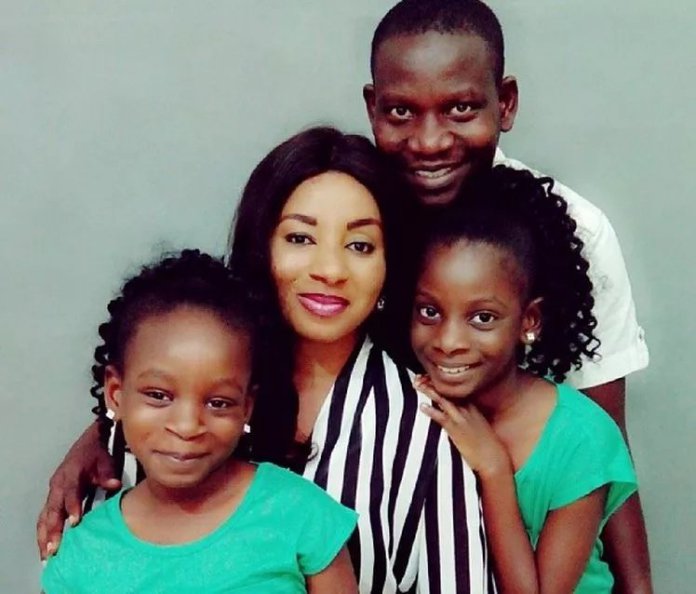 Why did they break up?
According to the stories going around, their relationship ended because of Mide Martins' infidelity. Owo suspected that she was lying to him and carefully observed her every move; when the actor asked provocative questions, Mide answered insecurely and made her husband suspect the worst.
The problems in their relationship accumulated for several months, however, the public only learned about them when the couple started living in separate homes. When rumors of their breakup first started making rounds, Mide debunked them and assured everyone everything was fine in her marriage. You can read her reaction to the rumors about problems in her marriage below;