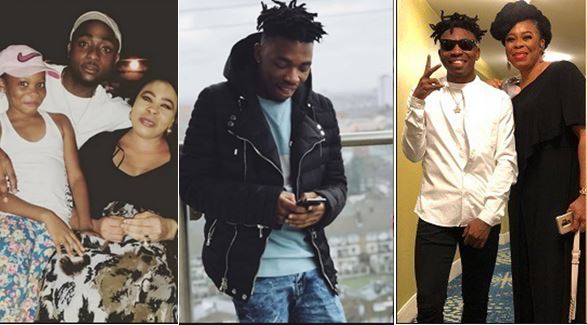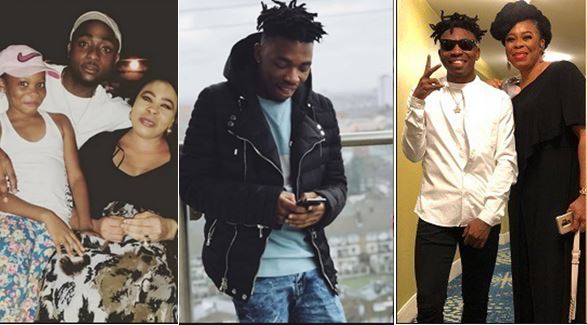 Mayorkun is a talented artiste whose songs are very popular in Nigeria. However, success can also be related to singer's heredity. Both his parents are involved in entertainment. Mayorkun's father is a movie director and songwriter who has worked in the entertainment industry for more than 25 years. Continue reading to find out interesting facts about Mayorkun mother.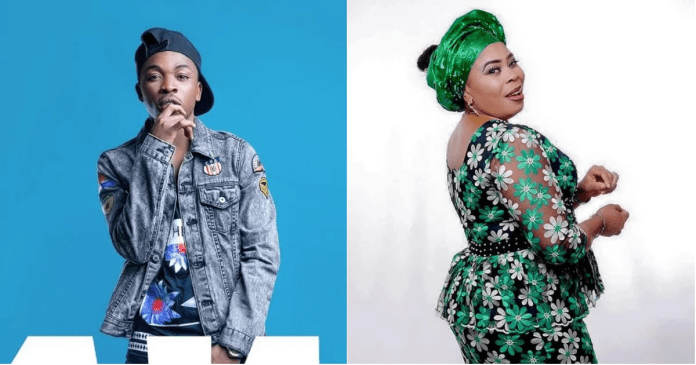 Who is Mayorkun mother?
It's Toyin Adewale. This name is known to all fans of Yoruba films because she dedicated most of her creative powers to them. Toyin is one of the most revered and beloved ladies of Nollywood. This woman is known by the fans precisely because of exceptional talent and diligence. Also, each of Mayorkun mother picture shows how beautiful she is. It's also very important quality for an actress.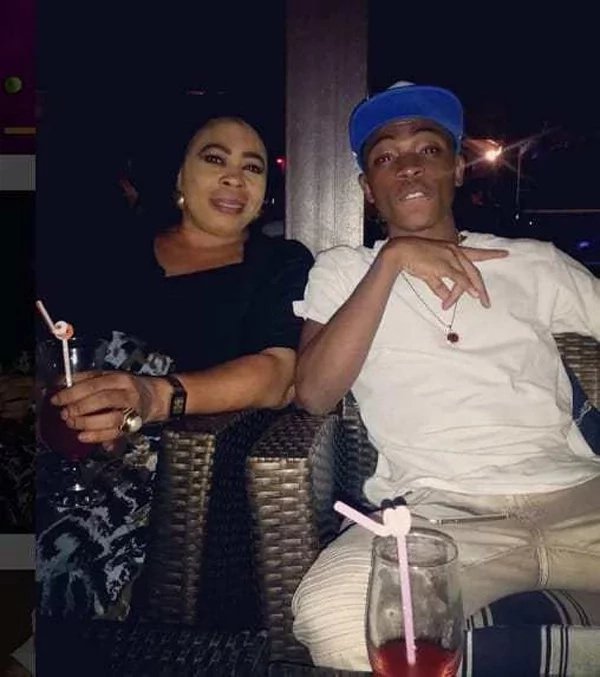 Get more information on Toyin Adewale below:
Her acting career started in 1988. She starred not only in Yoruba films but also took part in the creation of several English soap operas. The first serious work in which the actress played the main role is called "Irepodun". She was educated at the Dramatic Arts at Rimax Institute in Lagos and then visited Lagos State Polytechnic, where she studied Business Administration. Toyin met her husband Sunday Adewale in 1988 when she was a student.