Fashion entrepreneur Laura Ikeji's son turns a year old today, July 19 and she has taken to social media to celebrate him. The serial entrepreneur who recently launched her perfume line, has cause to celebrate as her son with former footballer, Ogbonna Kanu, as he turns a year old.
Laura, who is a younger sister to media mogul Linda Ikeji, took to her Instagram to celebrate him, praying for happiness and a long life for him, stating that his dreams will become a reality.
Sharing an adorable photo of him, she wrote, "Happy birthday ROK!!! Hurray baby, as u turn one today my darling son, these 're my prayers for you. Ryan Ogbonna Kanu, you will forever be a happy person, you will live long and see your dreams come true, u will inspire millions of people, u will be rich and help a lot of people, generations to come will speak well of u,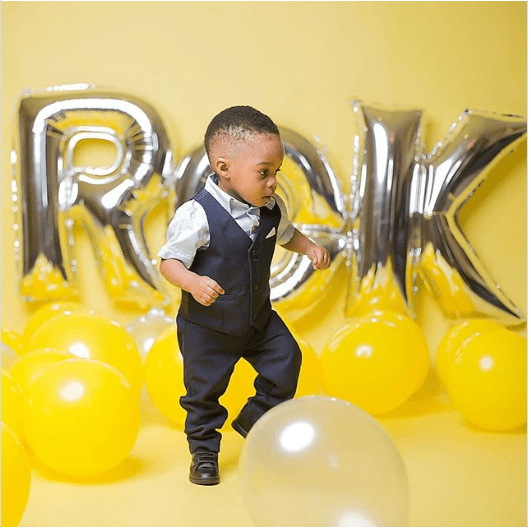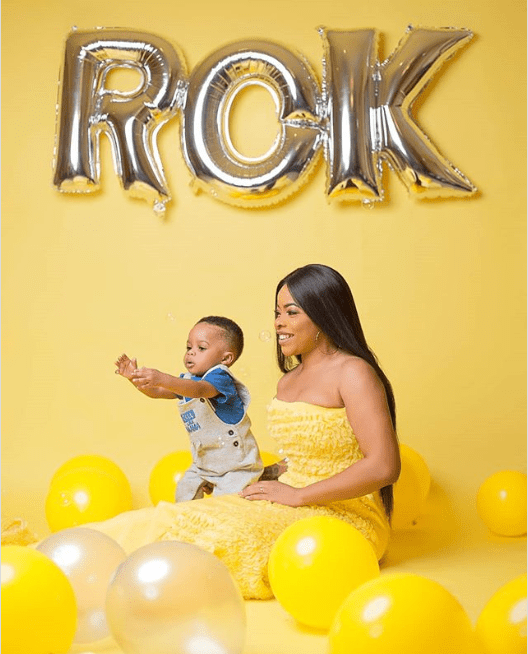 u will make your family and the entire nation proud, u will have a good name to pass down to generations to come, u will grow to be a good man, you will be strong and live ur best life, God bless u my baby, God bless u and bless your children and children's children. Love u lil munchkin."
Happy birthday to him!