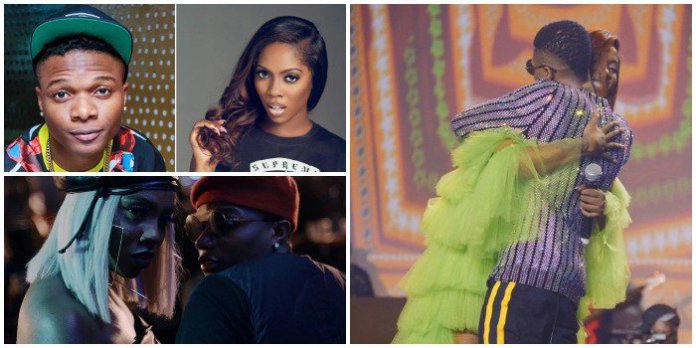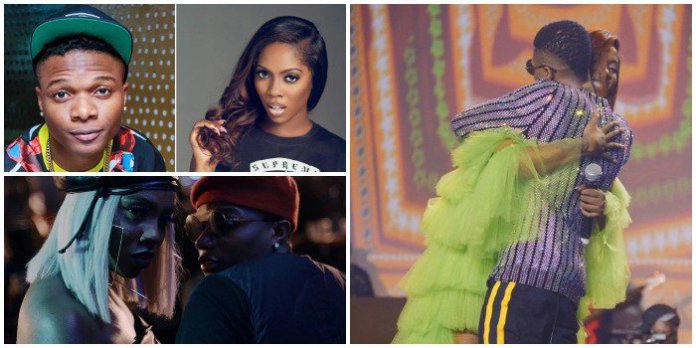 Not another day goes by without juicy news about Wizkid. This time, people are alleging that Tiwa Savage is the newest Wizkid girlfriend. Is it true? What do both parties say about the rumours? How have the fans reacted to the news? Find out all about it here.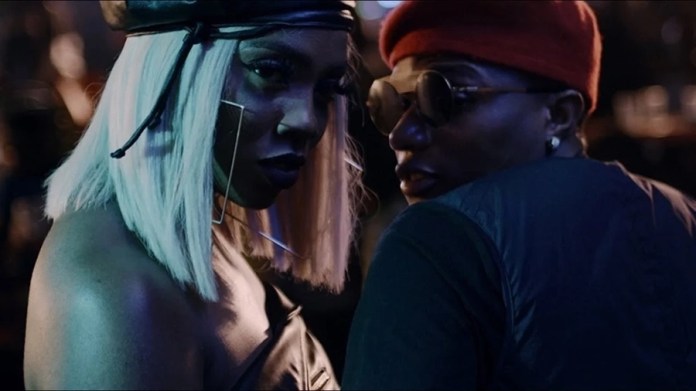 Are rumours about Tiwa Savage and Wizkid true?
First of all, let's consider the situation. We have the wonderful and talented singer-songwriter Tiwa Savage (38) and the equally talented and brilliant musician Wizkid (27). The pair has often worked together on their music ever since they recorded their first collab on the song called Bad from Tiwa's sophomore album R.E.D. Even back then, their fans have started to notice the apparent chemistry between the two.
That said, back then, Tiwa was still married to Tunji Balogun (otherwise known as Tee Billz), while Wizkid was probably hanging out with one of his many girlfriends, so it was hard to say for sure whether there was anything real between the two artists at the time.