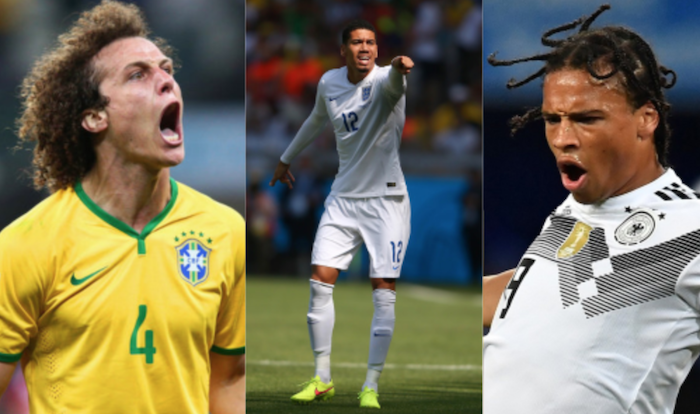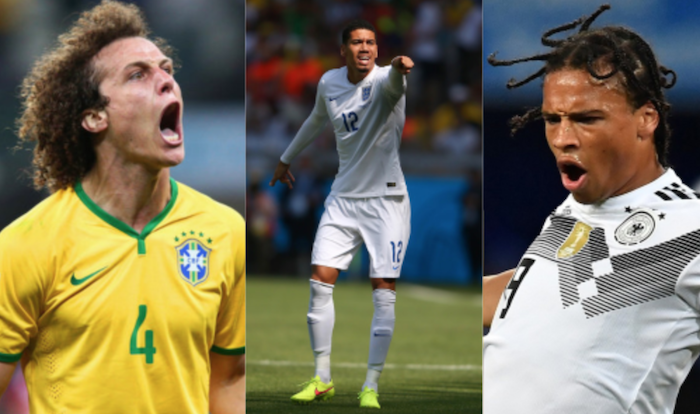 Hours ago, all 32 teams of the World Cup released their official 23 man list of players to compete in the prestigious cup. Here's a list of some players who people expected to see in the cup, but were dropped by their coaches. 
* Sané, Gotze and Schürrle out of Germany's team list
* Luiz and Sandro not included in Brazil's world cup squad
* Martial, Payet, Lacazette and Benzema missing out for France's World cup final team
* Icardi missing out of Argentina's Squad
* Fabregas, Bellerin, Alonso and Morata out of Spain's team list
* Nainggolan out of Belgium's list
Read: Confirmed 23-Man World Cup squad for all 32 teams (With Pics)
* Wilshere not going to the World cup with England
* Neves out of Portugal's world cup team list
Most surprising for me would be Leroy Sane, Martial, Alonso and Benzema
Which of the player's missing out surprised you?
-nairaland
Top Post