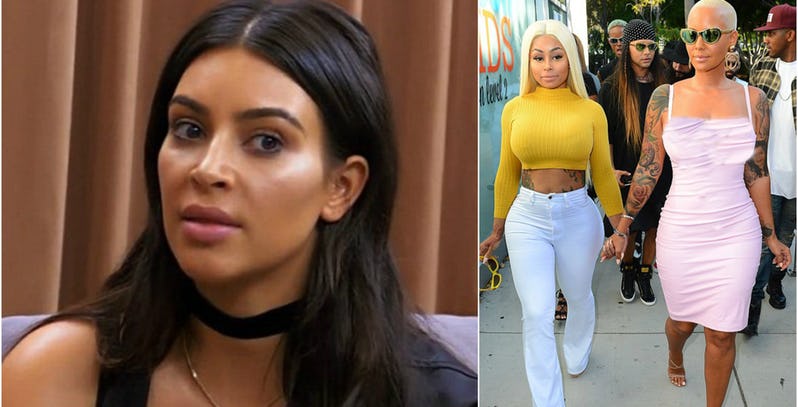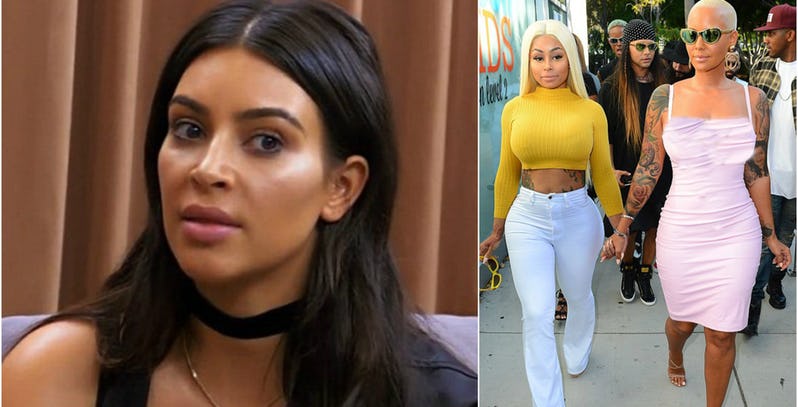 Celebs who hate the Kardashians: These ten celebrities all tried to take a hit at the Kardashians at one point or another. From scorned ex-lovers, ignored family members, and fellow celebrities who are tired of the famous family for getting attention over their looks, there are a lot of people who definitely don't want to keep up with the Kardashians. However, the Kardashians put all of these enemies in their place in one way or another, so we'd think twice before crossing the Kardashians. Take a scroll through the list of celebs who tried getting in the way of Kardashians, but most likely didn't succeed.
1

Damon Thomas, Kim's First Husband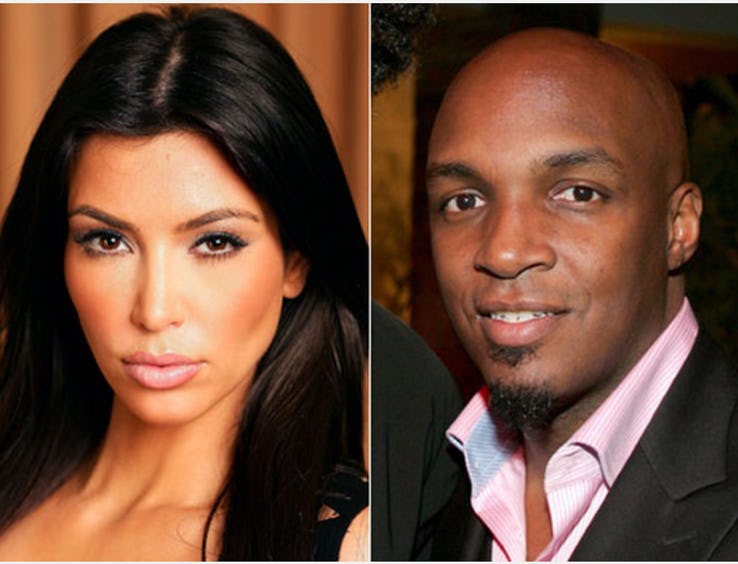 You may not know this, but Kim Kardashian has been married a total of three times. Her first marriage happened when she was only 19. The star married R&B producer Damon Thomas, one half of the production duo The Underdogs, in a shotgun elopement. The couple were married for three years before Kim filed for divorce, citing physical and emotional abuse as the reason. They were legally divorced in 2004, and Kim had already started dating Ray J at that point.
However, Damon hasn't kept quiet on his marriage to the high-profile celeb since then, even though it's almost two decades in the past. In 2013, court documents from their divorce were leaked to the public, which said that Damon had been abusive. The music producer then gave a candid interview to In Touch in order to give his side of the story. But he mostly used the opportunity to bash Kim, who he claims is fame-hungry, among other things.
"She can't write or sing or dance, so she does harmful things in order to validate herself in the media," Damon said. "That's someone who is fame hungry to me. It's just not cool at all." Kim has tried to remain classy when asked about her first hubby, but fans can all agree we're glad this was one guy she dumped.
2

Kris Humphries, Kim's Second Husband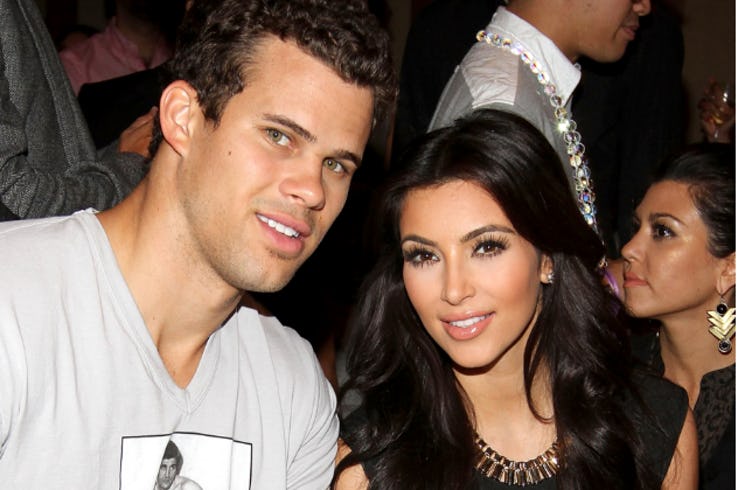 After everyone saw Kris Humphries and Kim Kardashian together, they thought that they would last the test of time. The couple celebrated their marriage with a lavish, televised wedding in which the reality star donned three different dresses. But their fairy tale came to a crashing halt when they filed for divorced only 72 days later. Now 72 days isn't a lot of time. That is about 20 days shy of 3 months and seeing how much weddings costs, it appears that it's safe to say that they wasted their money on that wedding.
Kim has tried to remain respectful when speaking about their short-lived marriage, saying she knew it wasn't going to work out before they even tied the knot. But Kris has been a lot more vocal about Kim to the media, and not all he's said has been pretty. Kris tried to drag his divorce with Kim out for the longest time. Though they were only together for a few months, their marriage lasted two years in total because of the legal drama. Kim was already pregnant with Kanye's baby when their divorce was finalized.
Eventually, however, Kim successfully divorced Kris and didn't have to give him the million-dollar payout he wanted. He's still had nasty thing to say about his ex since then, but fans wish he'd just move on with his life, like Kim did.