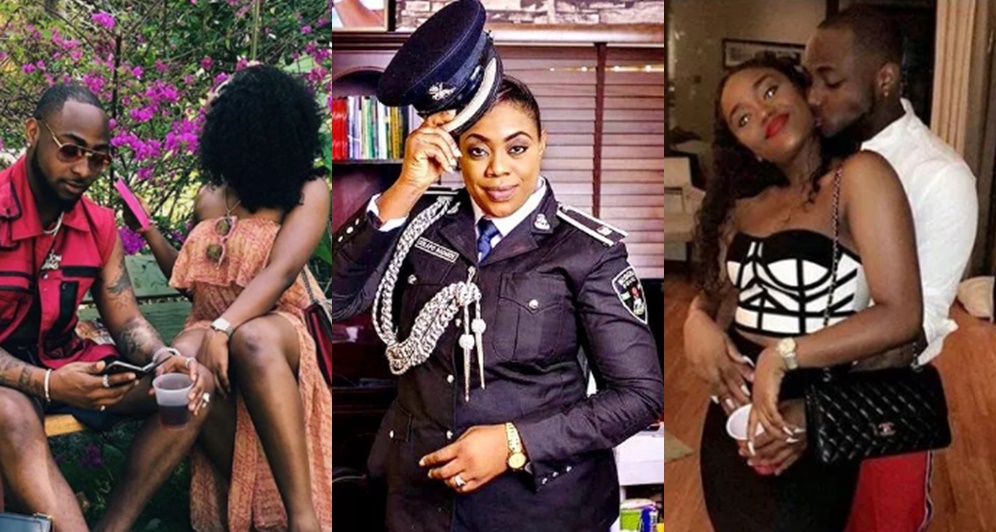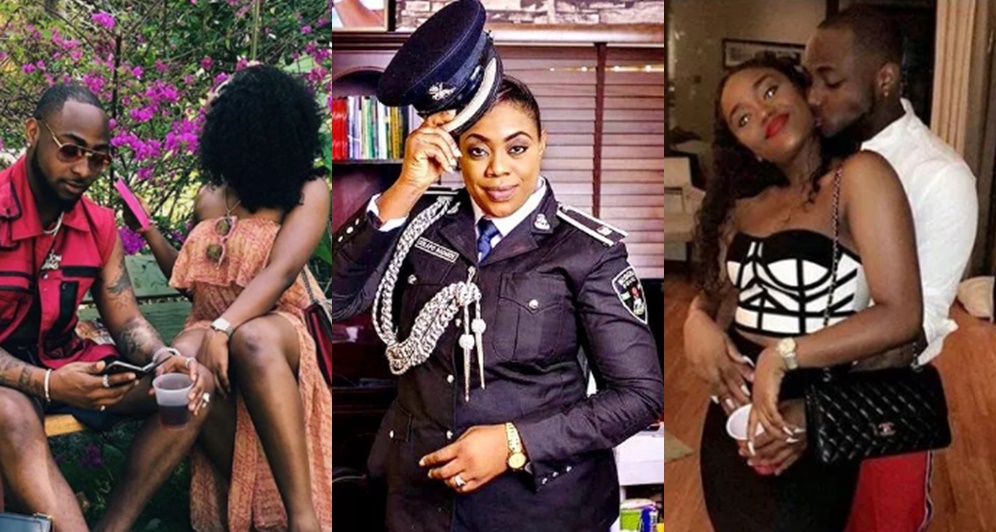 Zonal Police PRO, Dolapo Badmus, in an obscure instagram post, has just revealed how Davido's current girlfriend, Chioma won his heart. According to the police officer, it has to do with her exceptional culinary skills in the kitchen.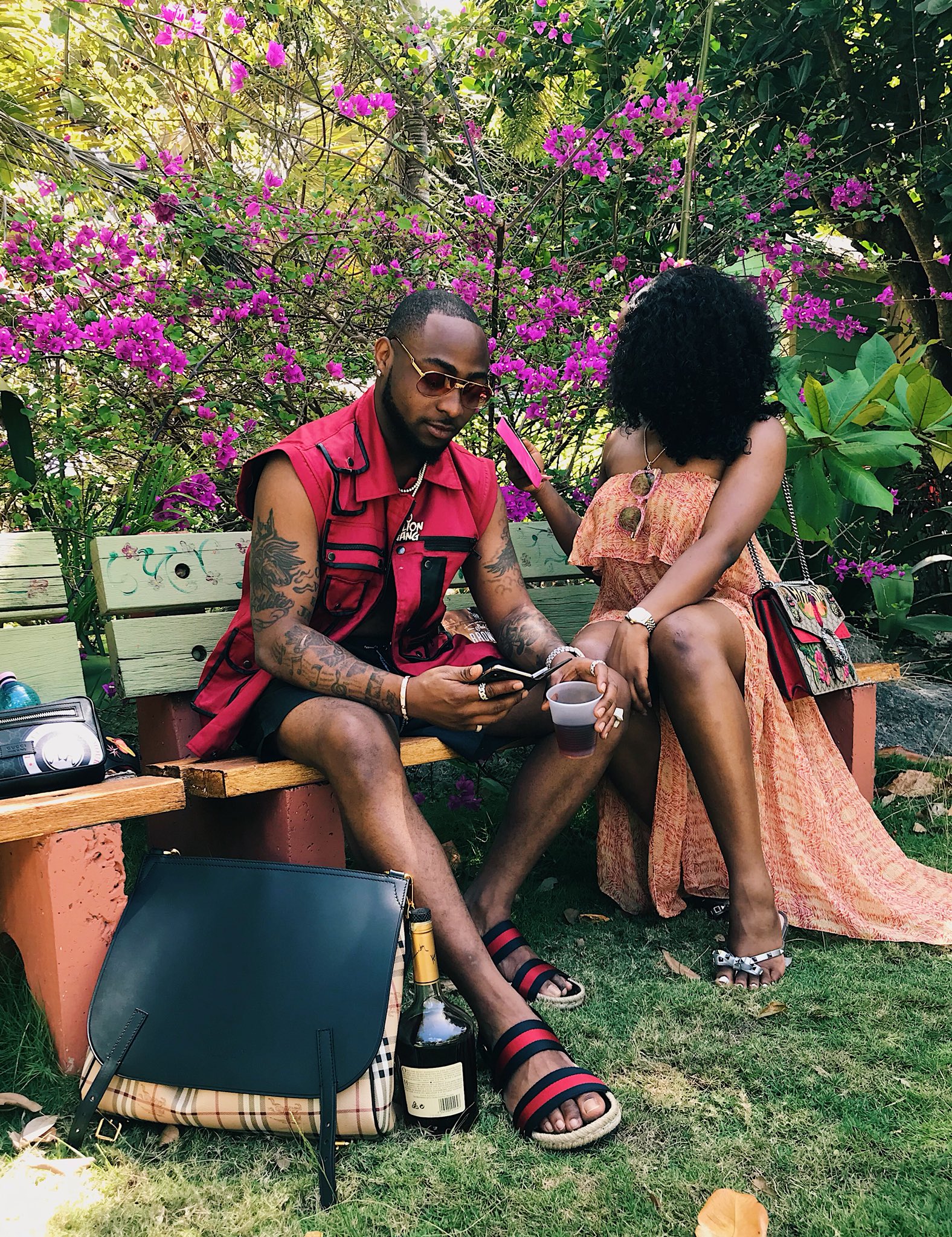 Read her instagram post below;
"The best way to an African man's soul is through food. All ladies out there should learn how to prepare dishes! No man wants to be eating from restaurants all the time. Homemade food are the best! if you are confused ask that boy that killed Goliath why after 3 or 4 baby mamas, he is sticking and dotting roundabout that @chef.
That girl has obviously won the game and will be getting her left 4th finger filled with Mr D's ring soon! You all thought it's juju??? No no no she's gotten him through dishes (power of food) young ladies get yourselves into kitchen and learn how to make good recipes and mr right will stay."
CLICK HERE to follow our Channel for juicy updates & free giveaways.
TRENDING NOW