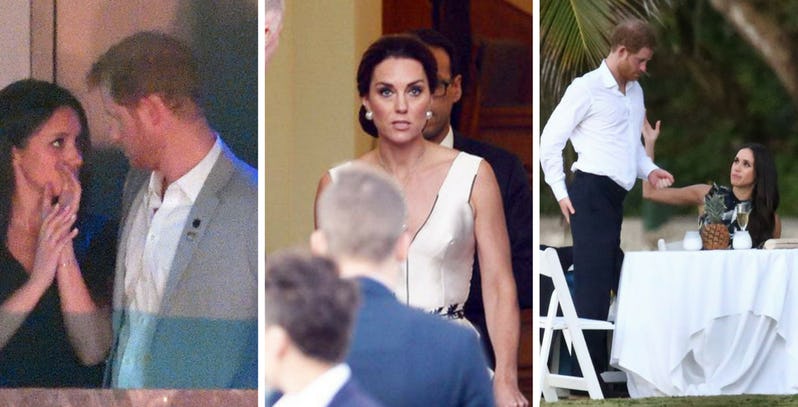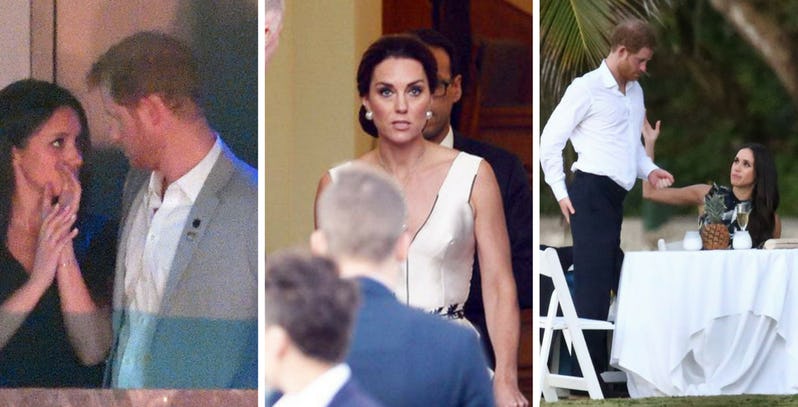 Move over, Angie. We're looking at someone who's got a chance at wearing a real crown. Most girls dream of becoming a princess. For the actress, Meghan Markle, it's about to become a dream come true. Her engagement to Prince Harry is all we can talk about and the media is going nuts. FYI, for the UK, this will be the second dose of marriage mania in one decade after Prince Harry's older brother, Prince William, tied the knot with Kate Middleton (and it cost about $34 million). Brits go crazy for royal weddings, but with this one being half British, half American, "Meghan Mania" is making waves on both sides of the pond. Meghan Markle is best known for her role in the legal drama, Suits, where she was earning a reported $50,000 per episode. She plays Rachel Zane, a paralegal with a heart of gold. So far, there's enough evidence to show that the actress has one in real life too.
More..
She's also an absolute beauty, so we're not surprised that Prince Harry fell for her in 2016. Becoming a royal is a big deal, not to mention a big challenge. Meghan will have to give up a lot (and take a lot on). Sure, you get to live in a palace and have your every whim catered to, have custom-made wardrobes, gala dinners, and travel more than you could ever imagine, but when your boss is Queen Elizabeth II and your husband is fifth in line to the throne, how much can you really be yourself? Here are 15 obstacles Meghan has already had to overcome, and she isn't even married yet.
15

Getting Used To Bowing To Kate Middleton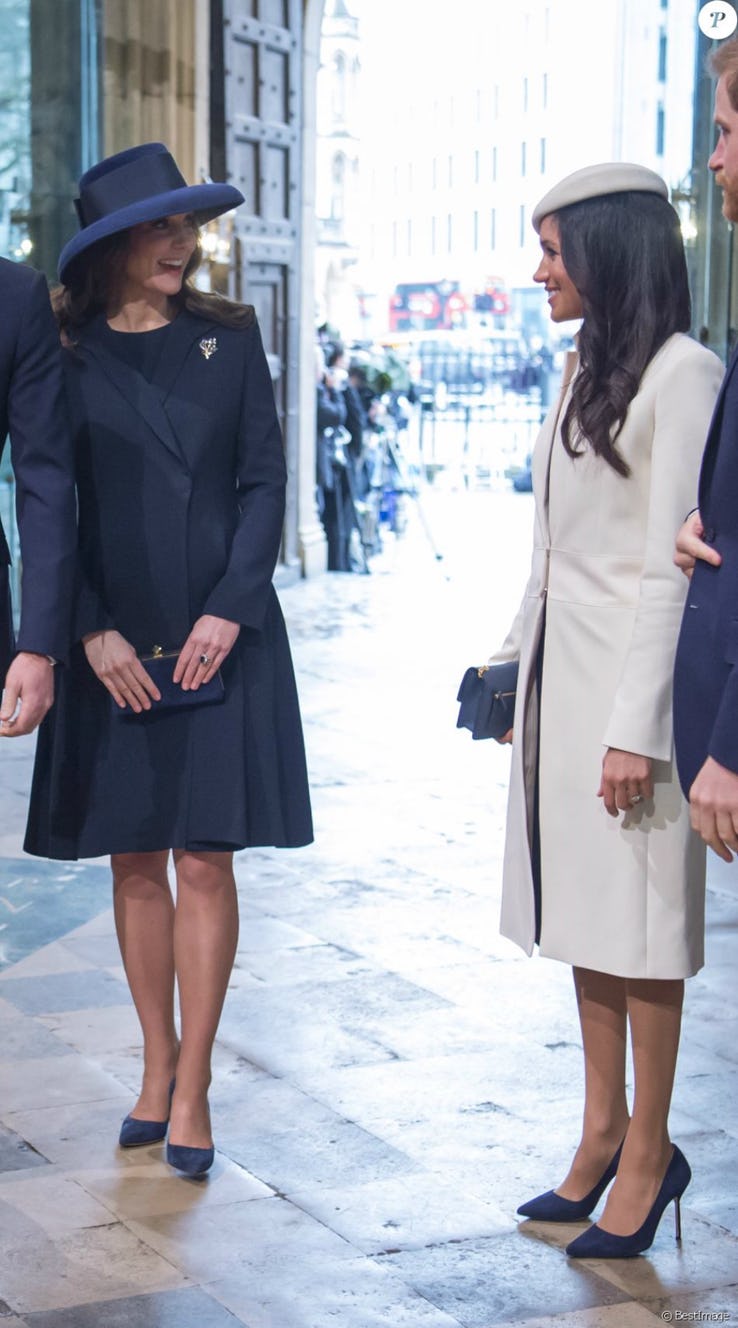 For most of us, in-laws are a casual affair. They might come around for a barbecue, help out with some DIY project, or go out for ice cream from time to time. When you're a royal though, that's a different story. Kate Middleton's official title is The Duchess Of Cambridge (fancy!). Here's the thing though, Britain's royal family goes back 1200 years and this isn't a country that throws tradition out the window.
It's quite possible that Meghan will have to physically bow to Kate. Meghan has gotten over the first hurdle— bowing to the Queen. Everyone (including Kate) has to do that. Still, Meghan had to accept that she might need to do the same to her own sister-in-law, even behind closed doors. Yes, marrying into royalty is something most of us dream of, but saying "hi" with a hug isn't on the cards for Meghan. Both women may be 36 years old, but the superiority game is on. It looks like Meghan's up for the challenge, though.
14

Deleting Her Social Media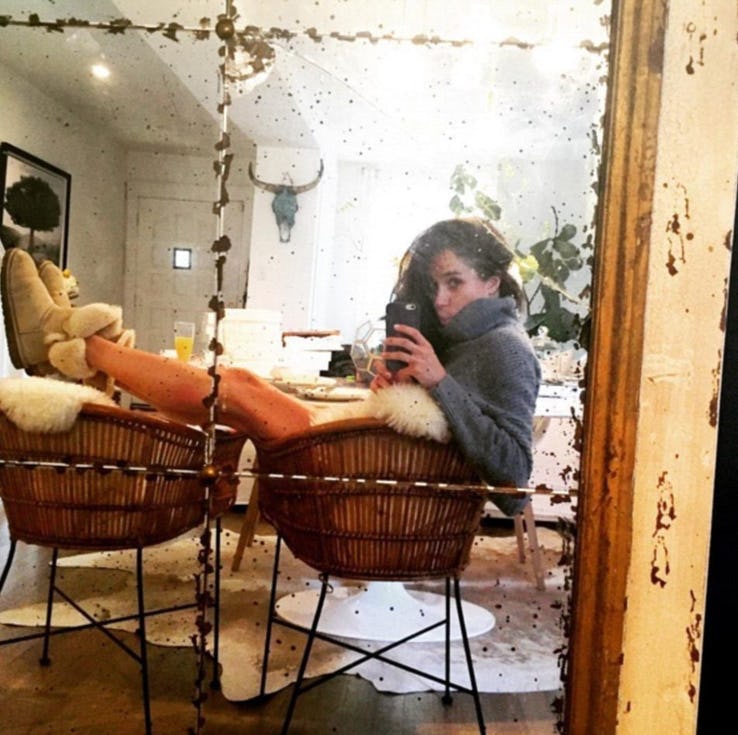 Yup. Being a royal may mean you're in the public eye, but that doesn't mean that you can have a personal Instagram, Facebook, or Twitter. Meghan has already had to close up shop on all of her social media pages. Cozying up with puppies or balancing out yoga poses aren't acceptable when you're British royalty— and definitely not if you're doing either of these things in swimwear. Considering that Meghan was a Hollywood star, that must've been one tough day. Most of us have to delete a post here and there because maybe the snap was inappropriate and maybe we're applying for jobs and want to seem more professional. Imagine having to give up all of your social media— not for a week or two— but for forever. Meghan has done it though, so for those of you looking forward to cute selfies or #vacayvibes, you'll have to look somewhere else.