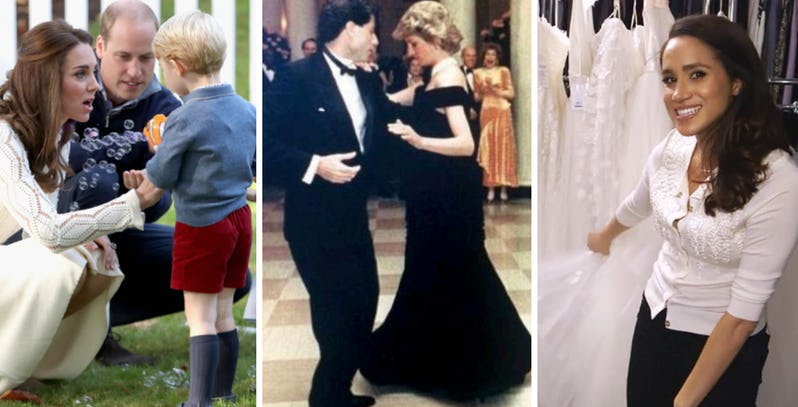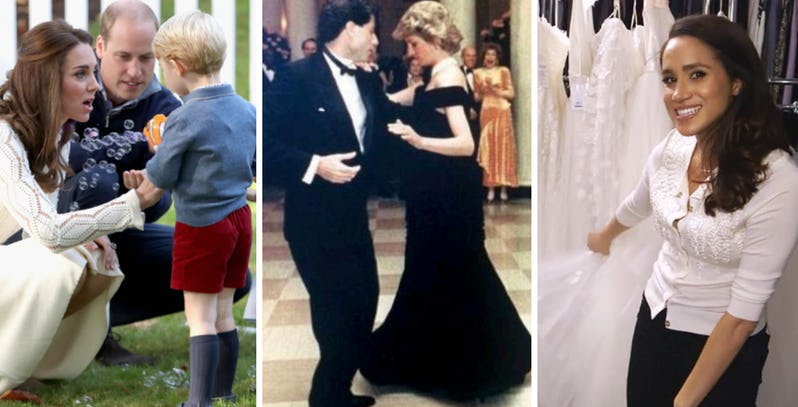 Expensive outfits worn by the Royals: In our society, clothes can be important. What you wear can determine how someone looks at you, and having style is certainly important. That's true for pretty much everyone, though many choose not to care. Does it really make a difference what someone you don't know is wearing? When it comes to being a Royal family member, it certainly does matter. They're watched by millions, every day, always wondering what their next move is going to be. Although a person's looks don't always matter, it seems what the Queen and her children wear does.
15

Kate Middleton Wore A Dress To The 2017 BAFTA Awards Estimated To Be A Little Over $10,000
The red carpet for the BAFTA awards is always full of impeccably dressed elites, but Kate Middleton was one of the few who managed to stun the most. She wore an Alexander McQueen gown, a designer that she certainly adores. His pieces run into the thousands, so knowing she spent a big chunk of change on this gown is a given.
For this particular look, however, she put out a little over $10,000 for the bespoke design. It originally had more of a corset-style top, but she decided to have the straps changed to better suit her style. Although this is certainly a hefty price for a dress she'll likely wear once, it's still not even close to being the most expensive outfit she's ever purchased. She's not the only royal who likes pricey clothes either.
14

Princess Diana Wore A Dress To A Movie Premiere That Was Auctioned For Over $80,000
When most of us go to the movies, we wear something comfortable that we don't mind getting covered in popcorn. When Lady Diana attended the movies in 1983, she decided to wear a floor-length beaded gown by popular designer Hachi. The movie she was attending was the premiere of Octopussy, a big release in the James Bond franchise. Though it's uncertain what exactly she paid for in 1983 for the dress, it ended up selling at an auction for a little over $75,000!
Her wearing it certainly helped raise the value of the dress, though she likely paid a pretty penny still decades ago. The dress manages to have a timeless style that would still stun today. Although she had a few pieces that might seem outdated, stunning numbers like this remind us who the OG style princess was.