Footballer's girlfriend are often as worthy of attention as their boyfriends, so we have prepared this exciting list of the Nigerian footballers and their girlfriends & and lovely wives!
1. John Obi Mikel wife
Known under the name of Olga Allegra, Mikel Obi's lawful partner gave the footballer the wonderful gift of being a father to twins. Olga is the daughter to a Russian billionaire and she is well-known for her cooking skills. Needless to say that Mikel Obi wedding was posh and extravagant!
READ: The fabulous life of John Mikel Obi and how he spends his millions – See his $6 million mansion in London (Photos)
2. Okocha wife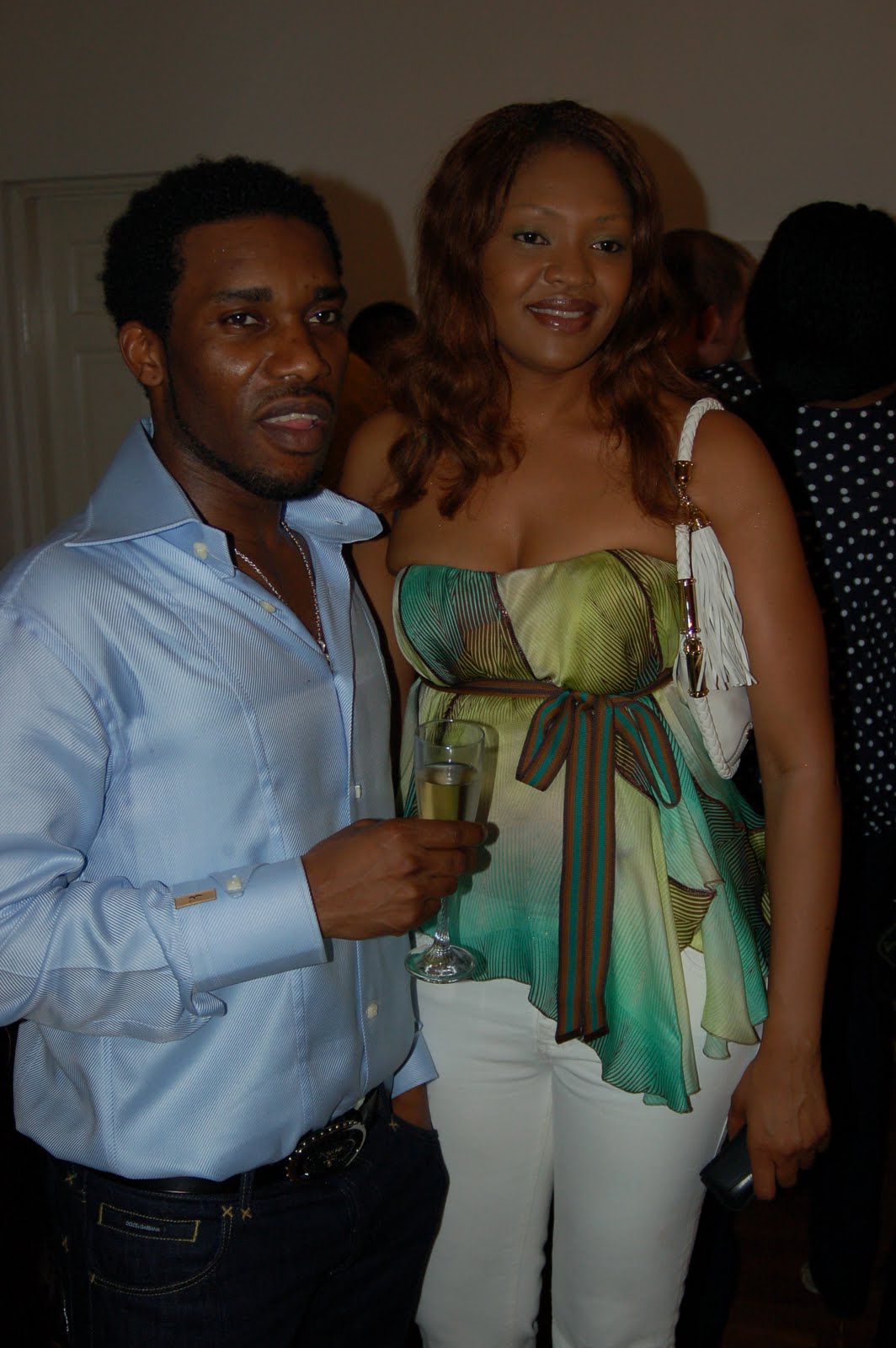 Nigerian ex-footballer, Austin JayJay Okocha married the lovely Nkechi in 2007.
Nkechi Okocha wedding was wonderful and the couple had a girl and a boy — Daniella Okocha and A-Jay Okocha.