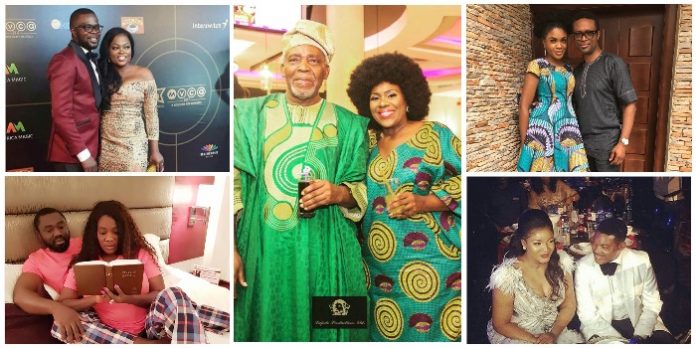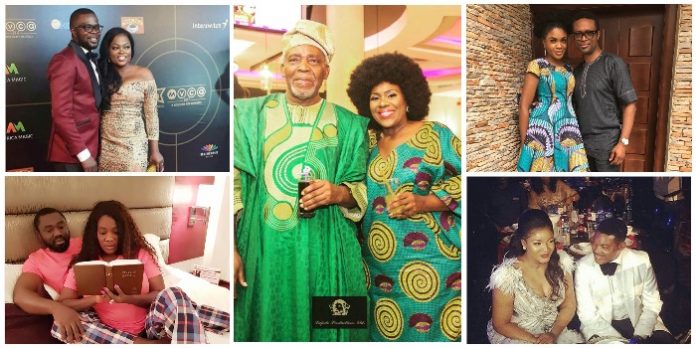 Most admirable couples in Nollywood: When it comes to celebrity couples, there are those that give us the wow effect and there are those that make us fall in love, with love. In the Nigerian film industry, what is more interesting than the obvious TV entertainment is the lives of these celebrities. The constant drama that surrounds their real life is almost as entertaining as their on-screen characters. The numerous scandals and failed relationships in the industry discourages a lot of people from dating or getting married to these entertainers regardless of the circumstance. Despite all the drama, there are still some celebrity couples who maintain a pretty healthy relationship and can easily be described as the perfect example of an ideal couple. 
More..
In no particular order, here are 6 top celebrity couples that continue to prove to us that true love isn't dead:
1. Mercy Johnson Okijie and Prince Odianosen Okojie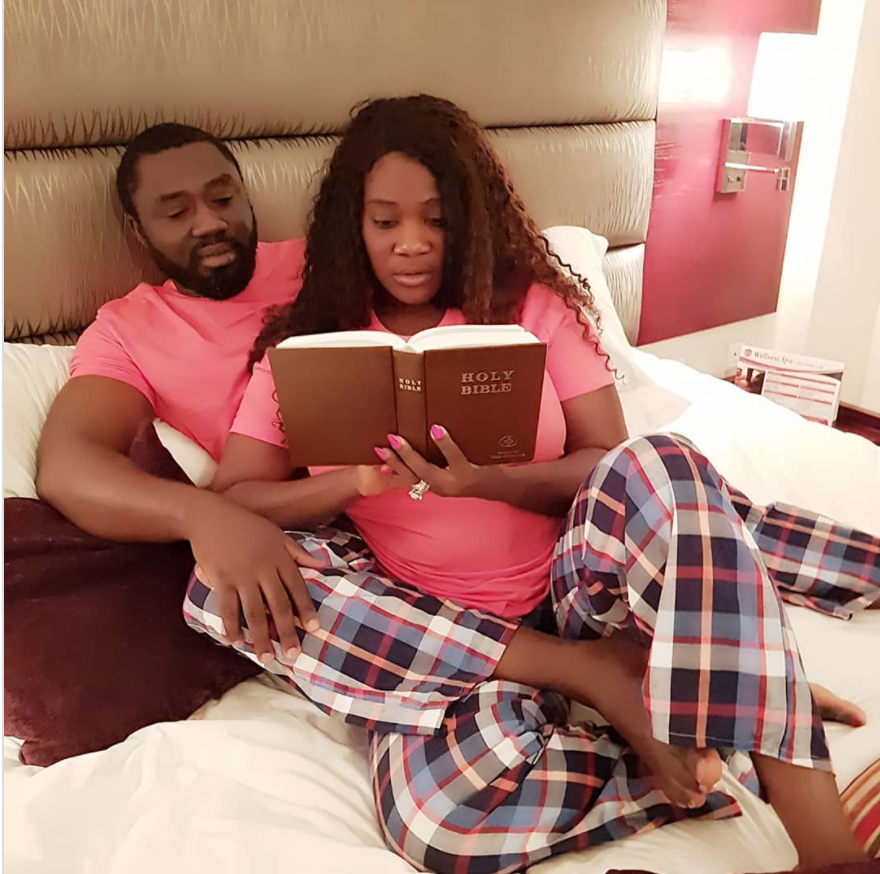 CLICK HERE to follow our Channel for juicy updates & free giveaways.
TRENDING NOW