There is a lot of buzz about One Source LIVE "Africa On Fire" at present. It's only February, so the buzz will continue for a while. This is a festival that will take place in March 2018 on the 24th. Many people will attend it, of course. However, it is also important to consider the long-term impact that this festival will have on popular culture at large.
There have been few celebrations of African art in recent years. The sort of global celebration of art internationally that people will often perform today was not even really possible before this point in history, at least to a large extent. The One Source LIVE celebration has strongly benefited from modern technology and globalization in this way. It's also possible that this is a celebration that will benefit from a shift in global culture.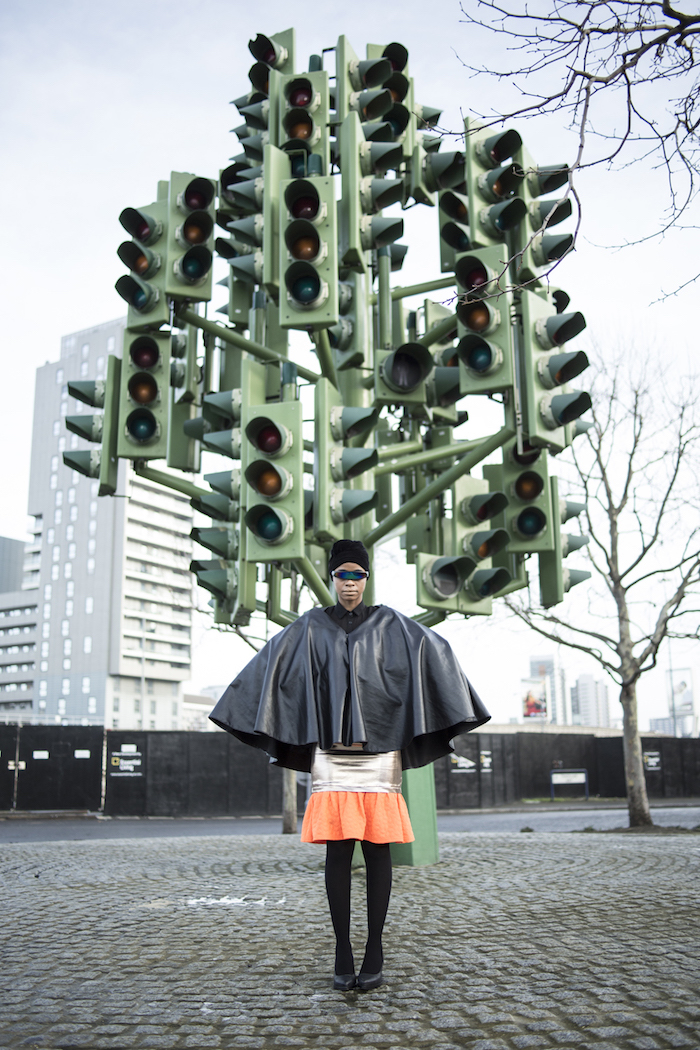 People around the world are curious about Africa. Many people are now learning that many of the things that the international media says about Africa are false. Some people in the United States more or less live under the impression that everyone in Africa is poor and that people rarely pursue creative interests there at all.
The media has a tendency to show only the poorest of the poor regarding Africa. This has been the case for decades by this point in time, and it's an impression that seems to have a lot of staying power. However, the Information Age is starting to change this as well. People can now hear from individuals actually living in Africa, and they are able to set the record straight about a lot of different things now. This will be beneficial to people all over the world, who have been fed a very censored image of Africa for a long time now.
African Art: The Night of the Long Knives IV
Many people from all over Africa are interested in empowering themselves, and they want to show what their cultures are capable of already. They can do this through their art, among other things. There are Africans starting new businesses all the time. People in Africa are increasingly active on social media, and they enjoy posting about events like One Source LIVE. Many of them will help to spread the word about it quickly, and they will have a lot of enthusiastic allies from all over the world who will happily help them with the event's promotion.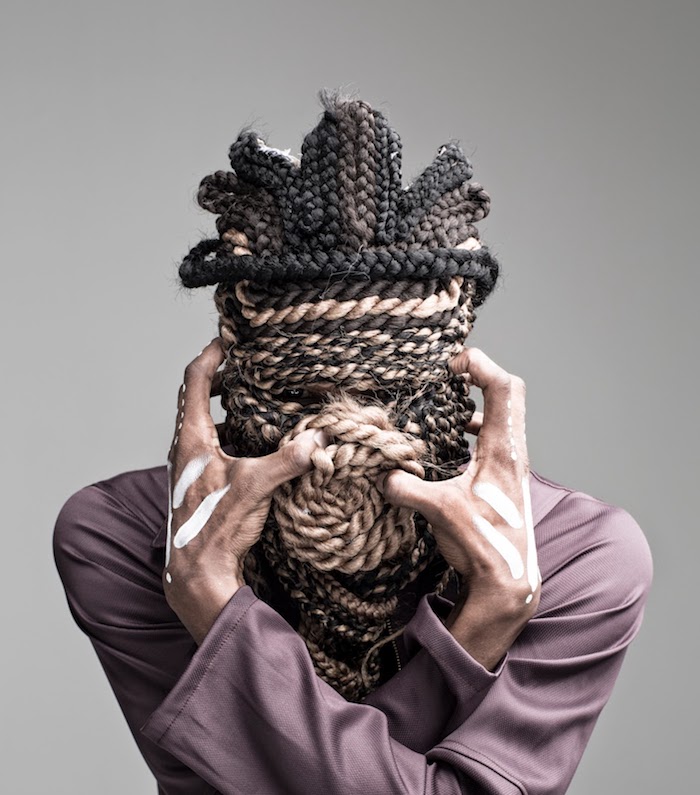 African Art: LAfrique Cest Chic
Obviously, One Source LIVE is being sponsored by Absolut Vodka, and the event does not need financial support from a lot of other sources. However, it's still positive that so many people are talking about this event already, and that social media websites keep on sharing information about it. On 24 March 2018, this is probably going to serve as the inspiration for one of the biggest trends on Twitter. People will be talking about the event that entire day as videos of it get shared around on social media. The people who start talking about One Source LIVE now will be ahead of the game in many ways.
CLICK HERE to follow our Channel for juicy updates & free giveaways.
TRENDING NOW