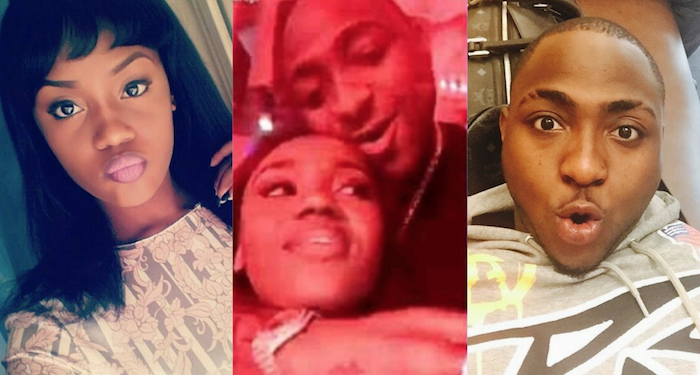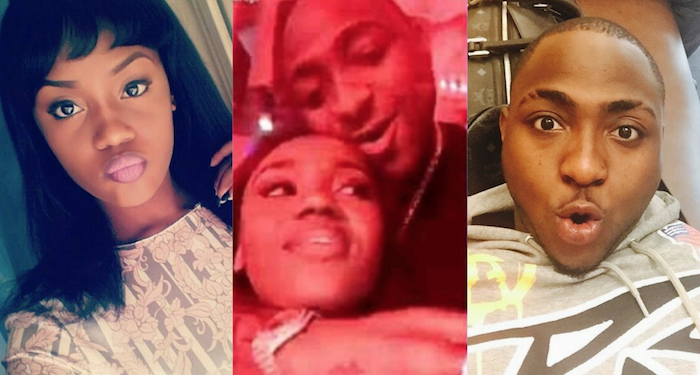 Fan blast Davido: Just like last year, the year of bashes and blasts on celebs by fans, it seems this year might just be the same or even worse and this one is definitely the most notable thus far. Notable, not because it's Davido but, because it is somewhat revealing and insulting at the same time. 
Revealing because, it might be that this "fan", may know a thing or two about Chioma and her family. Truth be told, we have never thought of digging into Chioma's past/present, but we just…
CLICK HERE to follow our Channel for juicy updates & free giveaways.
TRENDING NOW