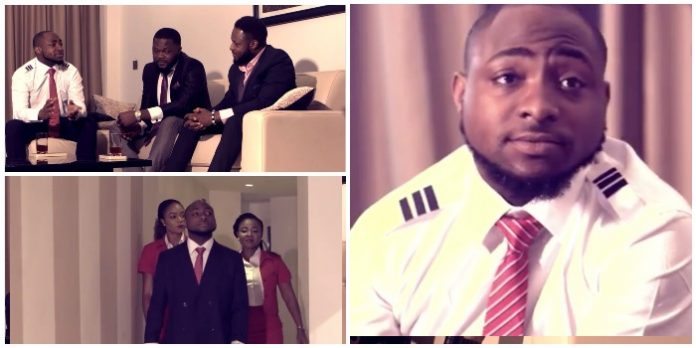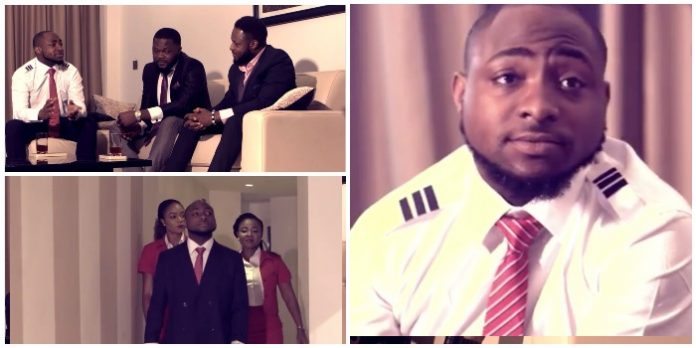 It appears Davido has decided to seek a career in the movie industry. The popular Nigerian musician recently shared a short video clip on his Instagram page. In the clip, Davido plays the role of a young commercial pilot who reveals his plan to venture into the oil and gas business. In the caption, he also writes "Happy birthday Captain Hosa ! I love you! And I thank you for everything you have done for me and my career!! Long life!!!!! ❤️❤️ #Mymentor."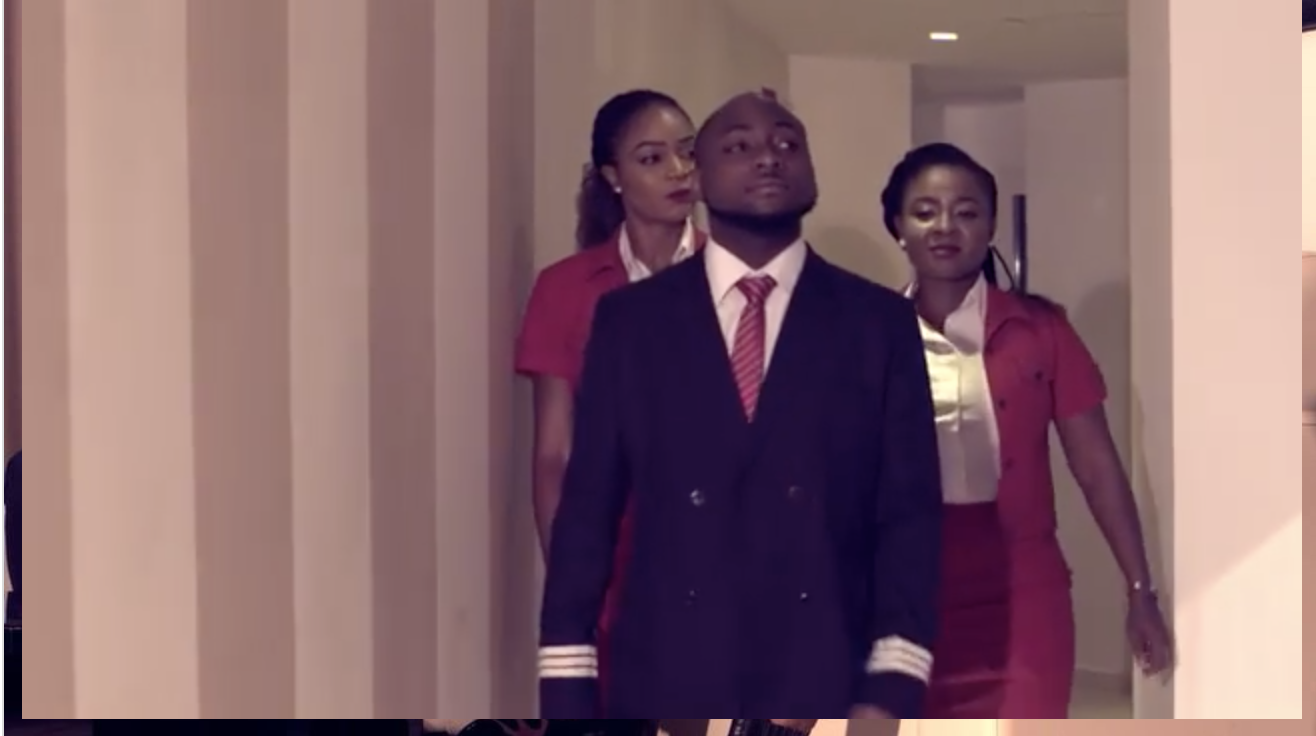 We gathered that the film is actually a documentary chronicling the life of billionaire Captain Idahosa (Hosa) Wells Okunbo, the man Davido revealed as his mentor.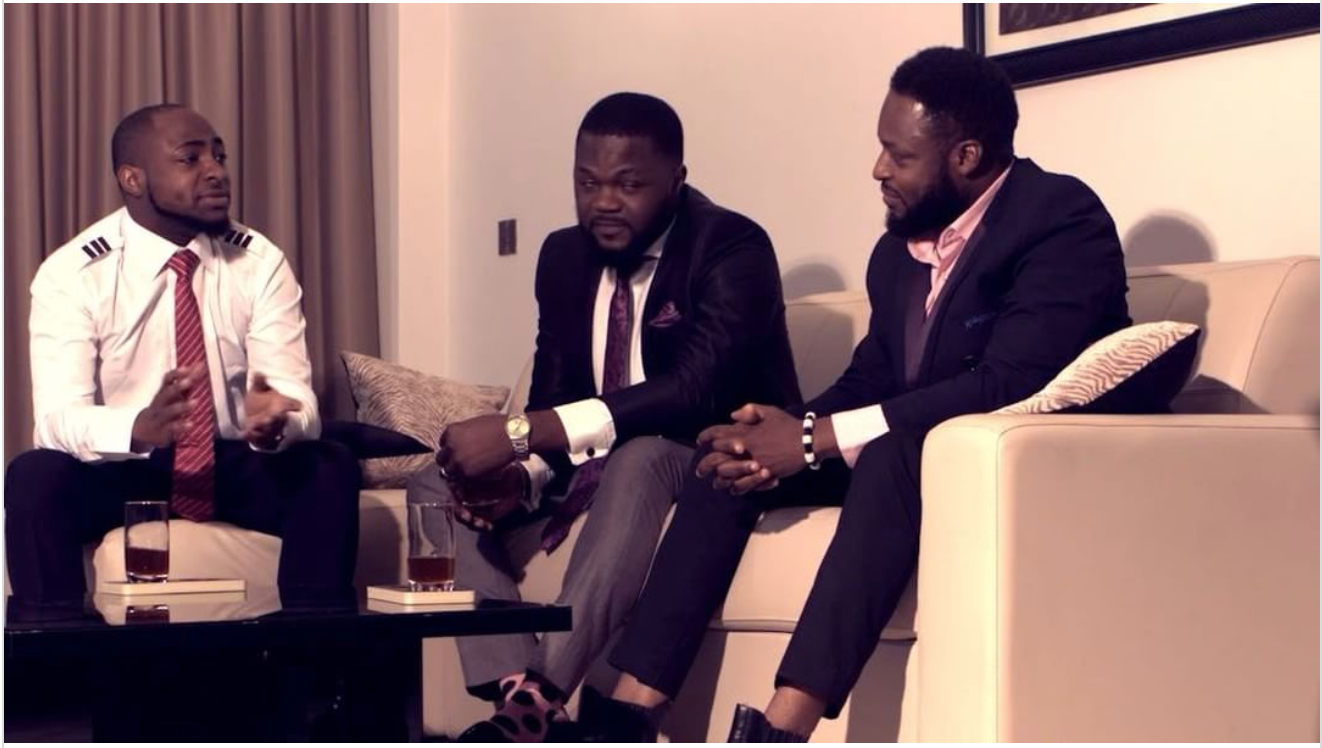 According to Wikipedia, Captain Hosa is a Nigerian business magnate, investor, philanthropist and trained commercial pilot.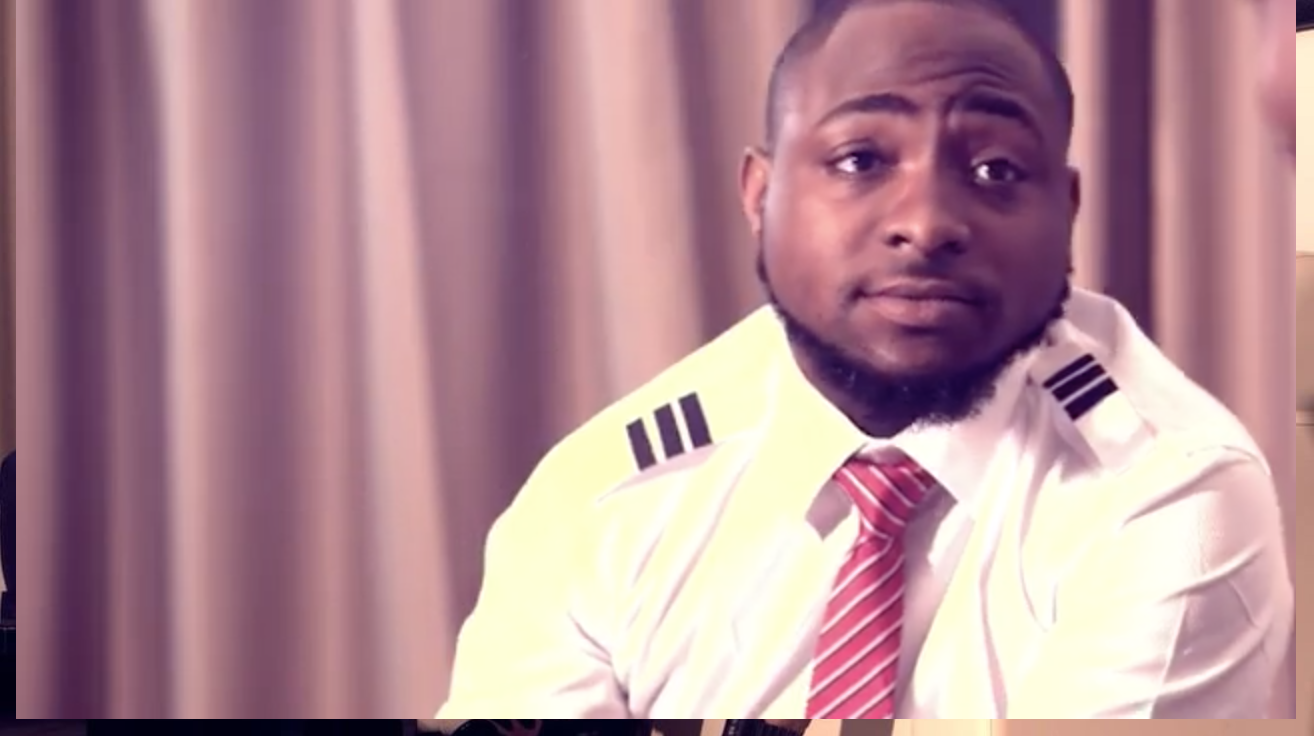 Watch the clip below:
CLICK HERE to follow our Channel for juicy updates & free giveaways.
TRENDING NOW