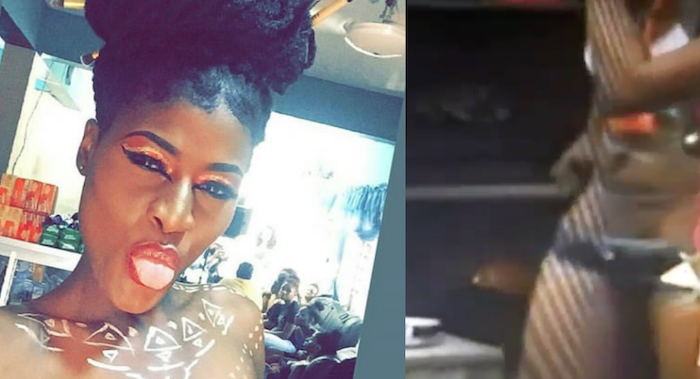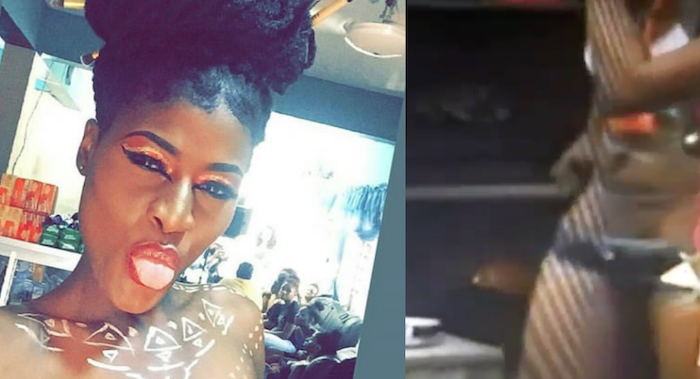 It seems not everyone has acclimatised with the fact that cameras are everywhere.. Yes, everywhere. Yesterday, while Alex was trying to put on her undies, BBNaija's ever efficient cameras, spotted a slip, a slip in seconds which revealed a bit of the housemate's private area..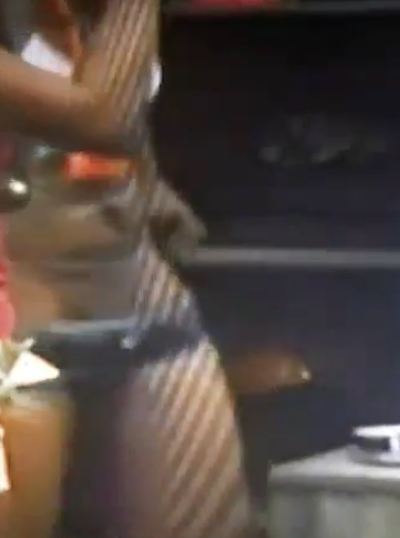 Read: "I buy and wear N1K clothes, sometimes my father borrows to take care of me" – Alex, #BBNaija
Watch below:
****
-Gltrends
CLICK HERE to follow our Channel for juicy updates & free giveaways.
TRENDING NOW