Dora Milaje: We are super excited about the latest trending news.  Nollywood actress, Funke Akindele is listed as a cast member of upcoming Marvel Studios' superhero flick – Avengers: Infinity War, an intended sequel to 2012's The Avengers and 2015's Avengers: Age of Ultron. This latest sequel is directed by Anthony Russo and Joe Russo. The movie is based on the Avenger joining forces with the Guardians of the Galaxy to confront Thanos, who is trying to collect the infinity stones with the intention of bringing the Universe to ruins. 
More..
On April 27, 2018 the movie will hit screens in the UK and May 8, 2018 in United States. As we keep our fingers crossed and await this exciting experience, these are five things you should know about a Duro Milage Member, the superhero character Funke Akindele is playing in this upcoming flick.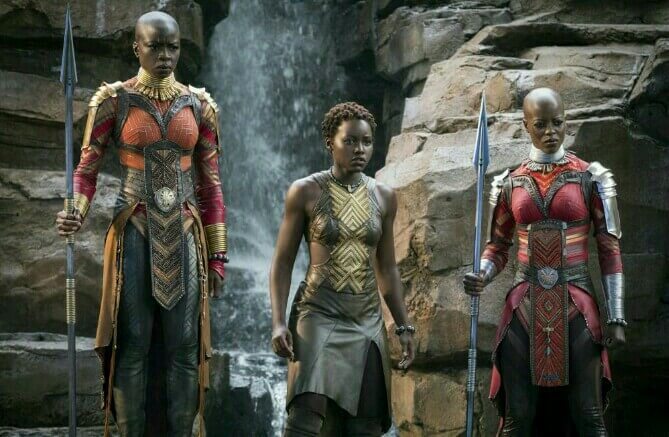 1. First, I know most of you are already pronouncing the name like a Lagos girl trying to convince her friend that she doesn't have witchcraft. The name Dora Milaje is pronounced dora-meh-lah-shay … Right? 
2. Dora Milaje means "Adored Ones".