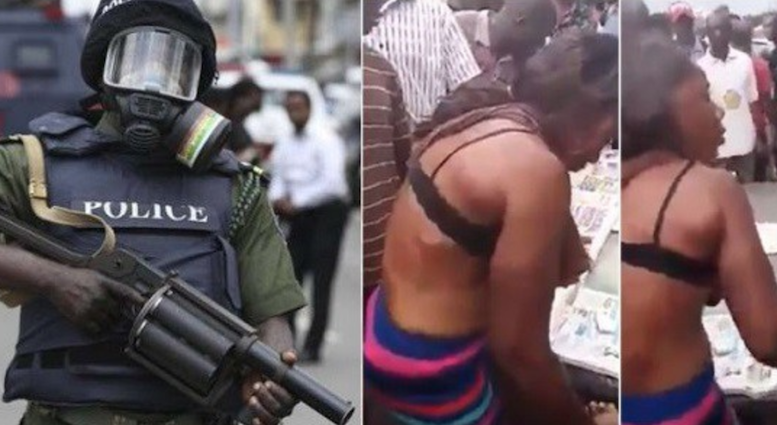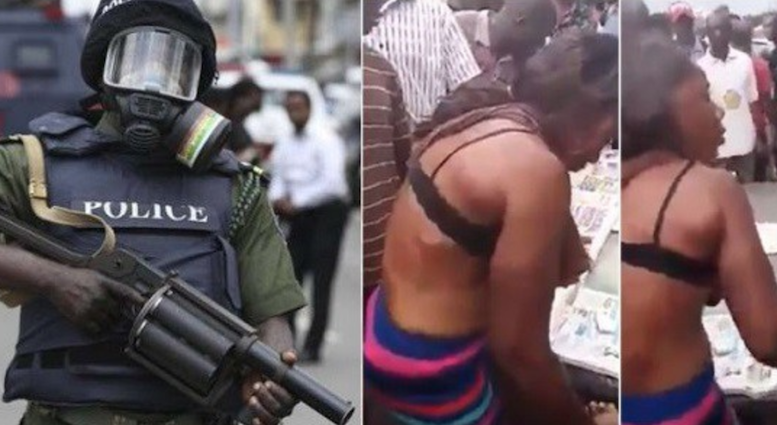 Still on the #EndSARS campaign, a Twitter user has taken to the platform to share her own ordeal with the anti-robbery operatives. According to one @olaeloquence, while she and her friend were travelling to Ilorin from Ife on a fateful day, she was stopped by the operatives, who literally showed she and her friend hell that day. She shared her story as thus:
Sars stopped us on our way to ilorin. Pulled out my bras and pants and asked why I had g-string if I wasn't an ashewo. Hit my friend in the head 6 times with their guns. They took us to the ATM with my friend's bloody head to collect 40k and never returned our phones.
#endsars
-nairaland
CLICK HERE to follow our Channel for juicy updates & free giveaways.
TRENDING NOW