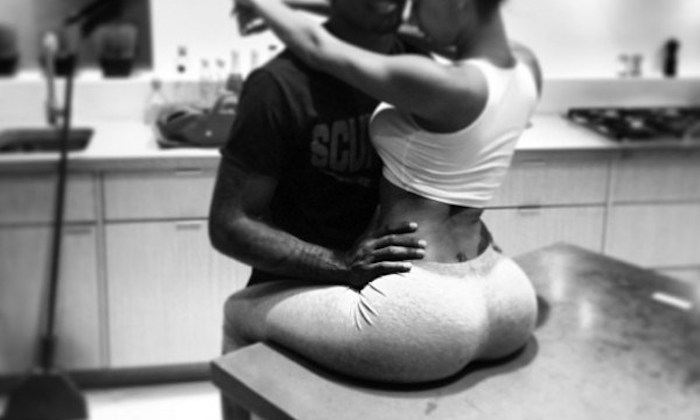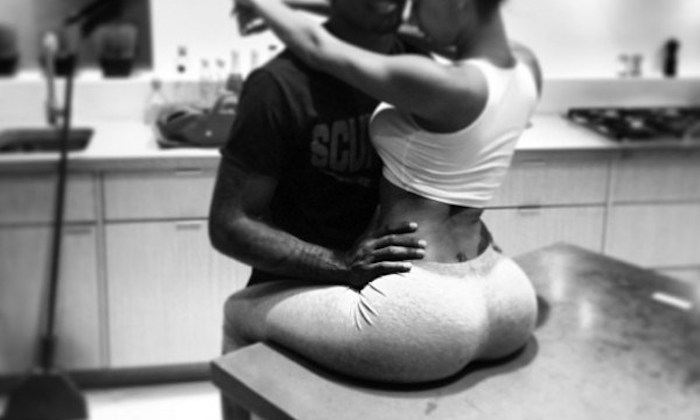 We both live in the same estate, her husband worked with a private company in Abeokuta while we live in Ikeja For the past 3 days now she as been bringing me food because she knows I am a bachelor and she does come to my apartment at times to play Ludo.
The way she dresses most times, shows what she wants and it's like i am beginning to have feelings for her.. Should I go ahead?
Kindly advice
-nairaland
CLICK HERE to follow our Channel for juicy updates & free giveaways.
TRENDING NOW