2. Demola Adetona (@DemolaExpoze)
Demola is an amazing human being with a lot of energy when it comes to pushing contents on social media. Most know him on Twitter, Instagram and in other social places as DemolaExpoze. He's bold, audacious, entertaining and He's got a heart the size of Lagos Island (It's a part of Lagos, but that's a really big heart!). Demola is a King on Twitter when we are talking about social media influencing. He launched his media house, Expoze Nigeria few years ago. This guy earns huge income monthly via numerous campaigns. He loves watching football and has been supporting Arsenal for decades. He has handled online publicity for the likes of Fidelity Bank, Samsung, Coca-Cola, Google. Demola is one of the most sought after social media influencers out there, and you will agree with us that this guy is an asset.
DemolaExpoze is a regular face on popular Television and Radio stations across Nigeria. He has been on shows at City FM 105.1, WFM 97.1 and Planet Radio TV. Lovers of Marketing Edge Magazine, Acada Magazine will also tell you a lot about this guy.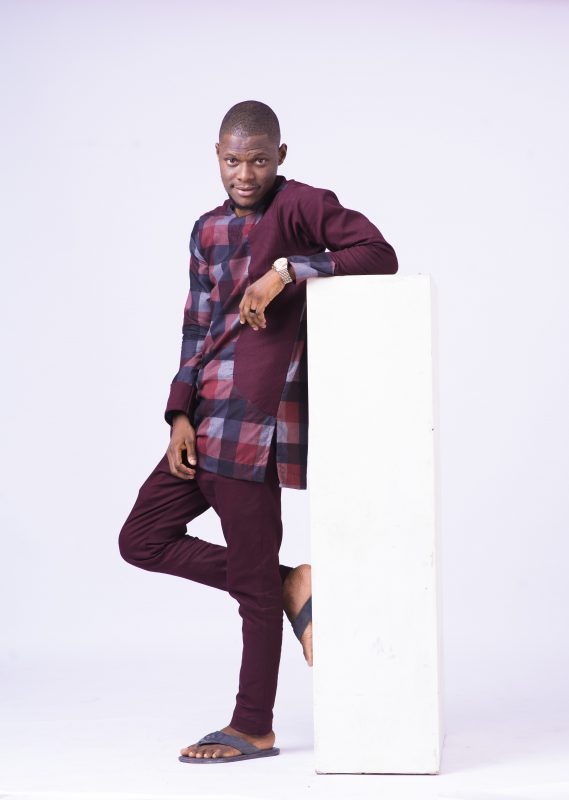 3. Ahmed Olayinka (@GalacticoHD)
I like to refer to Ahmed Olayinka as "Oba awon Trendsetters (King of Trendsetters)", but you can just call him GalacticoHD. He's the founder and business strategist at Hypelee Empire, a consultancy firm that helps well-known companies and startups grow world-changing ideas into profitable brands the world loves & respects on social media. What a great mission, huh? Olayinka has worked on so many top projects for the likes of Visa, Forte Oil, Heineken & Union Bank.
How would you pull off Social Media Shenanigans without GalacticoHD? His experience in social media influencing can't be overemphasized. A ball of energy and creative ideas, Olayinka is the juice behind so many trends you see popping up every day on Twitter. This Real Madrid fan is living comfortably from what he earns from social media influencing.