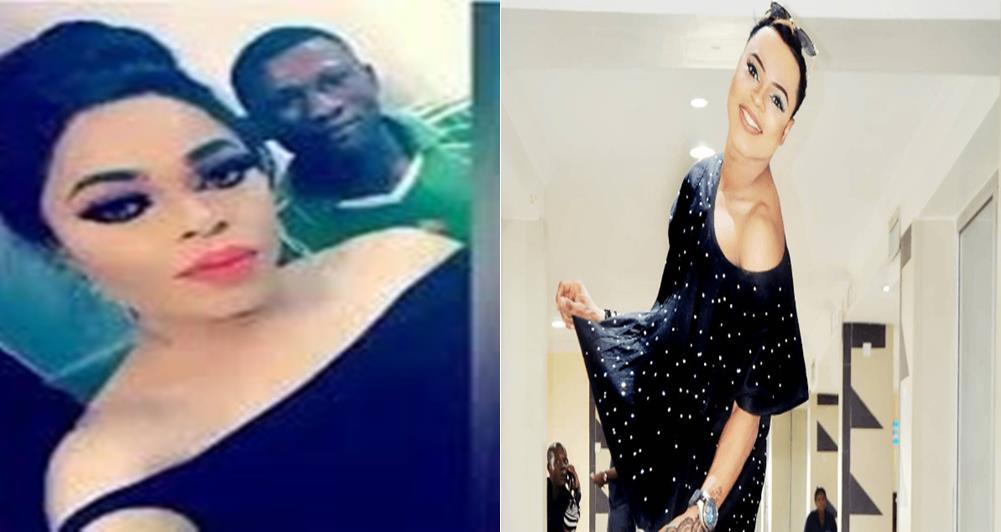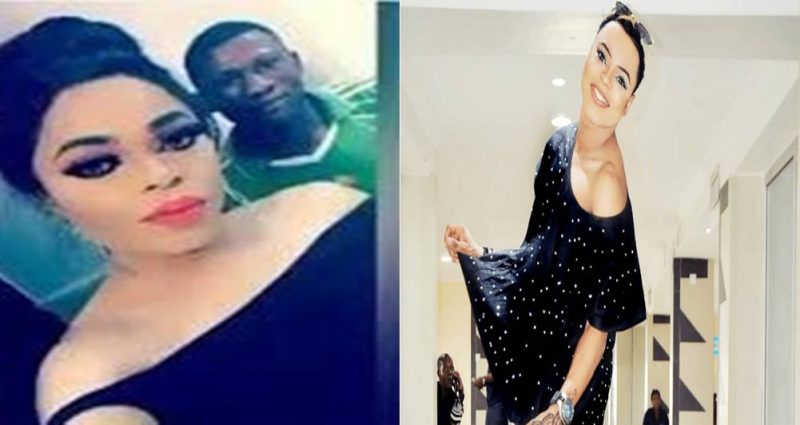 Jacob, the popular gate-man to Bobrisky has spoken out after his boss was arrested in Lagos by Nigeria's Special Anti-Robbery Squad (SARS) on November 7th. Jacob reluctantly spoke to Aunty Bukky in a brief off camera interview. According to him, he was not around when the arrest was made.
He said;
"I was not around when the police came to the house to arrest my Oga. I went to buy coke and groundnut. One of our neighbours told me they beat him up and threw him over the gate because I locked it before I left! My Oga asked me not to talk anymore please leave me alone!"
Watch Video below;
CLICK HERE to join our BBM Channel for juicy updates & free giveaways.
TRENDING NOW