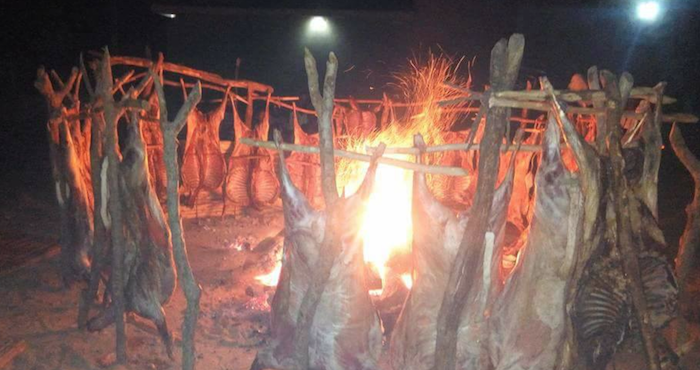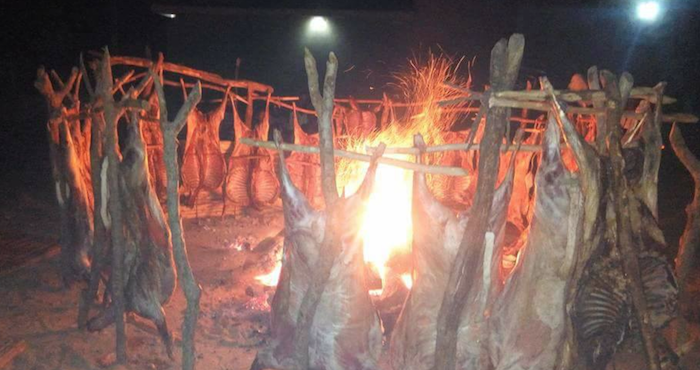 Sallah meat: The Sokoto state Special Adviser on Media and Public Affairs, Imam Imam has revealed a special and unique way Sallah meat is prepared in Sokoto known as Tareni. Sharing photos of how the meat is being prepared, the media aide wrote; 
Tareni is a special way sallah meat is treated in Sokoto. It's unique and cute. So while you guys were fast asleep enjoying your night, this was happening in my neighborhood. Sokoto speciality.
-nairaland
CLICK HERE to join our BBM Channel for juicy updates & free giveaways.
TRENDING NOW