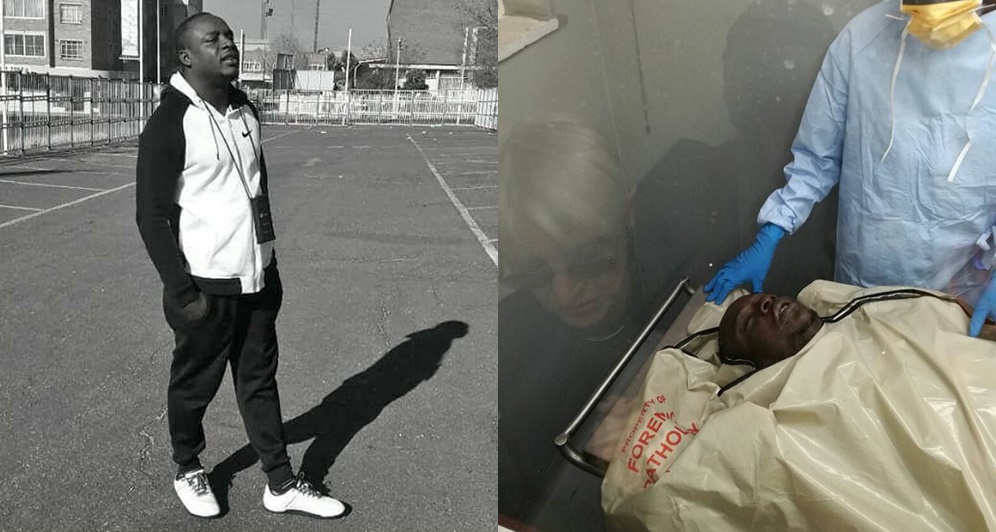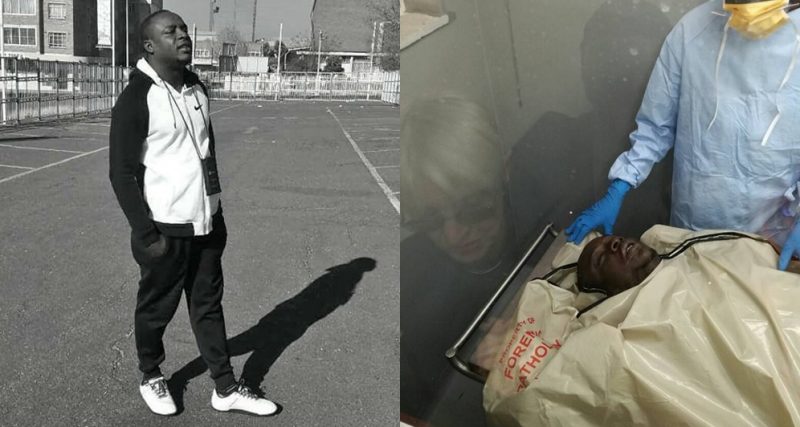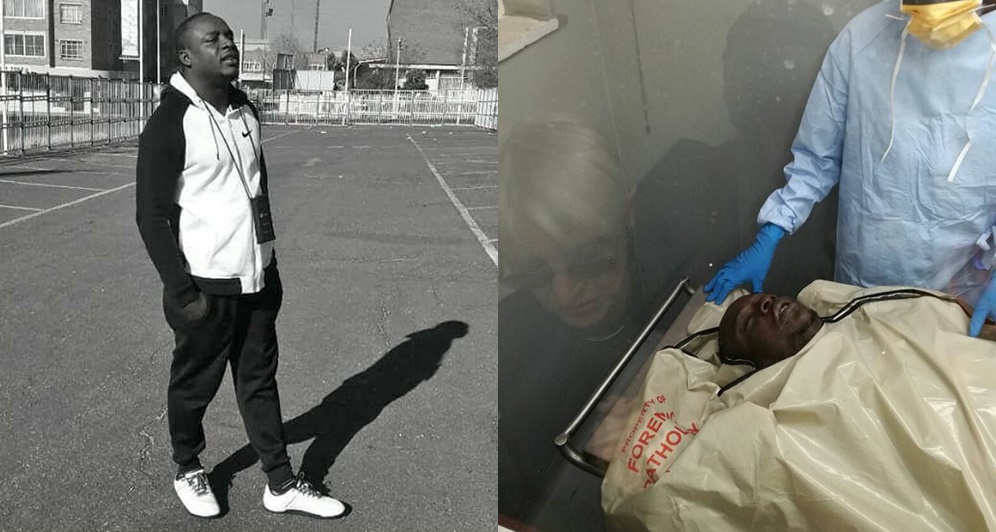 A Nigerian man identified by his nickname Obosi, was beaten to death by the South African police in Johannesburg, South Africa. This was revealed by a facebook user identified as Star Boy Nino Brown, who said the young man was beaten to death by Metro police in Johannesburg.
He wrote;
A Nigerian guy was beaten to death by the Metro police bee mandela in Johannesburg, He was covered with plastic in his face, after much beating he passed on and Nigerian guys went to the South African police station to know why they killed the guy and look at what happened, Guys can you imagen, it is unfair, (aka Obosi) my guy, May your soul rest in perfect peace
The incessant killings of Nigerians by South African police authorities seem to be getting out of hand.
See more pictures below;
CLICK HERE to join our BBM Channel for juicy updates & free giveaways.
TRENDING NOW