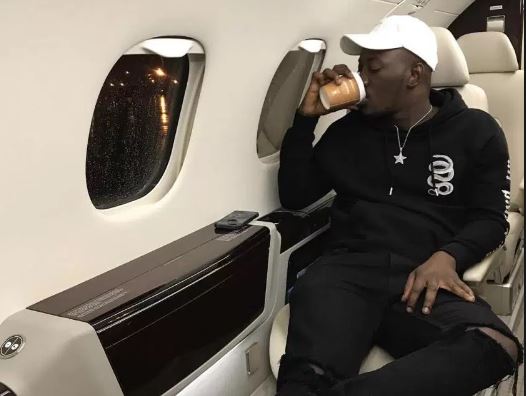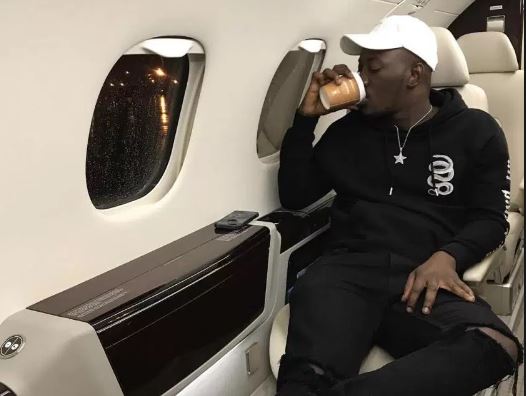 Dammy Krane cleared of credit card fraud: US court has struck out the nine charges of credit card forgery, armed conspiracy and grand theft filed against Nigerian singer Oyindamola Emmanuel Johnson-Hunga, popularly known as Dammy Krane. Dammy Krane was arrested in June after private jet service company, TapJets alerted the US police that the singer made a booking totalling $10,943 with stolen credit card details. He was detained alongside one Ilochukwu Gabriel at Turner Guilford Knight Correctional Center before making bail.
However, Circuit Judge for the 11th Judicial Circuit of Florida, in the Criminal Division, Judge De La O Miguel on Thursday morning, discharged Krane of all charges. The singer thanked his fans on Twitter, he said: "Sometimes life puts you through trials and tribulations, not to bring you down but to make you stronger. It will also show you who is truly with you, who really cares.
"Case closed. I'm a free man. Let's get back to the music. One love. Back in the studio! New music on the way."
CLICK HERE to join our BBM Channel for juicy updates & free giveaways.
TRENDING NOW