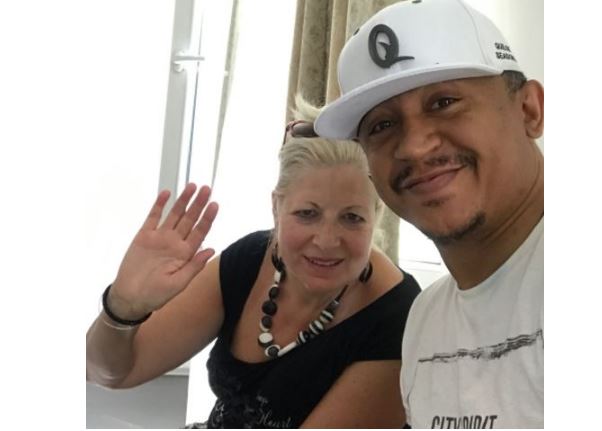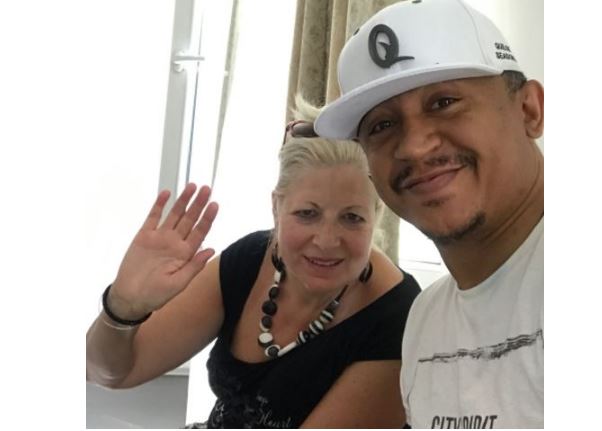 Daddy Freeze hangs out with his Mum: Nigerian OAP, Daddy Freeze is currently on vacation and he's spending quality time with his mum, Professor Smaranda Olarinde. He shared photos with his mum and aunt with the caption,
"At the presidential villa #Bucharest #Romania with my Aunt and mum. Professor Smaranda Olarinde writing away".
His mum Prof Smaranda is of Romanian descent, she is also a Nigerian professor of Law, President of the Nigerian Association of Law Teachers and incumbent Provost of the college of Law, Afe Babalola University. In 1995, she served as UNICEF's Legal Researcher for Niger and Oyo State.
CLICK HERE to join our BBM Channel for juicy updates & free giveaways.
TRENDING NOW