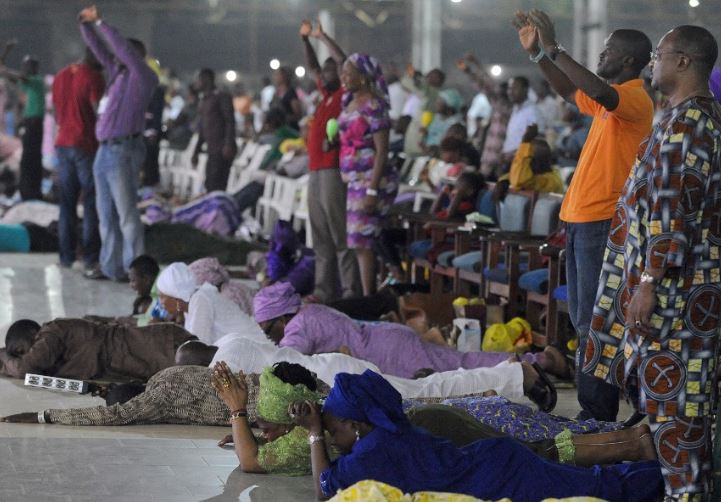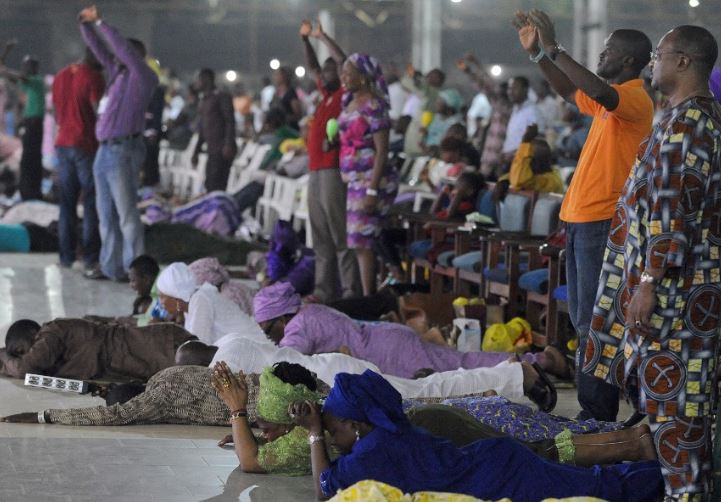 This is one of the most sincere lines of thought I ever read from a truthful Christian. I do not know the author, but it makes common sense. "There are times I can't seem to shut these talks up. Muslims are trying to Islamize Nigeria because Christians are not Christianising Nigeria. How did the white man evangelise Nigeria through the CMS, RCM, SIM, Methodist, Baptist and other agencies? By building schools and hospitals and offering their services at subsidized rates.
More..
Some years ago, my mother needed eye surgery to remove a cataract. We brought her to Lagos and were informed by a consultant at Nigerian Ports Authority Clinic that the best eye hospital in Nigeria is the ECWA Missionary Eye Hospital in Kano. I took my mum there and met with highly qualified expatriates working right in the heart of Kano. The Chief Medical Director, Dr. Kiru had more degrees than a thermometer, the equipment was the best available in the country; despite the hustle and bustle of the city, the atmosphere within the hospital premises was serene.
A female, German surgeon (Dr. Bahge) operated on my mum and she was discharged 4 days after she was admitted. The whole operation including tests, private ward with 2 beds and feeding cost N54,000 (Instead of N200,000 in the cheapest hospital in Lagos). Further tests later showed that my mum's eyes were like that of a 40-year old (she was in her seventies). Three years ago, a friend and I met an 18-year old girl who had run away from home, soon after she had a baby for her 20-year old boyfriend; both had absolutely no source of income.