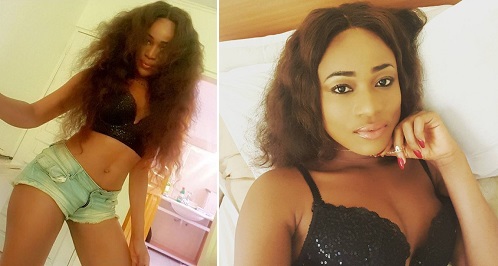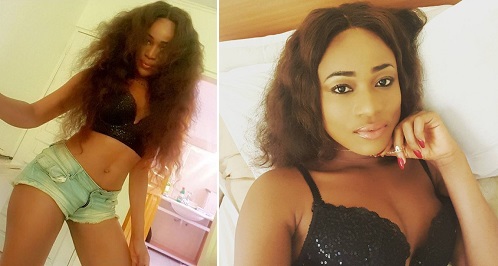 Christabel Ekeh arrested: According to Reports from GHbase, Ghanaian Actress, Christabel Ekeh has been arrested for leaking her own unclad pictures on the internet. Recall many days ago, The Instagram page of the actress shared her unclad pictures, while many thought it was "revenge P0*n" by an ex-boyfriend, others thought she was hacked.
But then, she surprised all of us when in a recent interview, she revealed she released the unclad herself, in order to introduce her new found identity. Thus, "New Christabel Ekeh". Now GhBase is reporting that the actress has been arrested, and she's currently under interrogations for releasing the shoddy pictures o social media.
Source: GhBase
CLICK HERE to join our BBM Channel for juicy updates & free giveaways.
TRENDING NOW