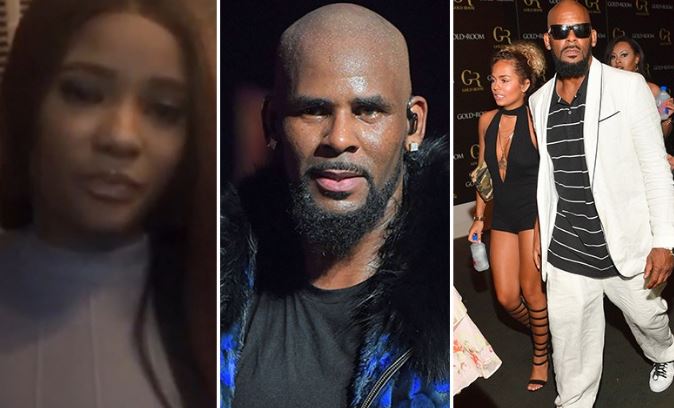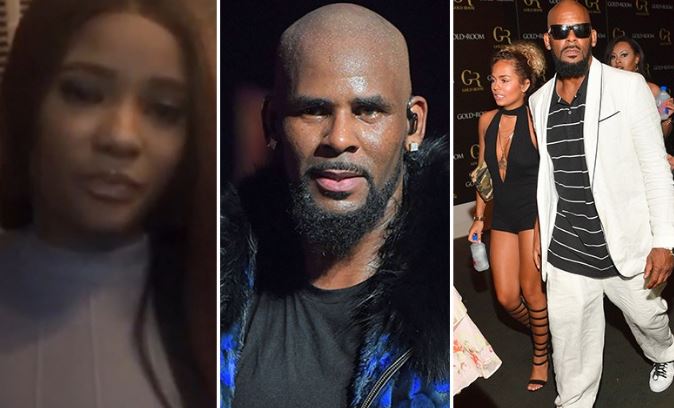 R. Kelly has denied all the allegations being made in reports currently being discussed around the world about keeping Jocelyn Savage and many other underage girls in a sex cult. The singer's rep released a statement to TMZ:
"Mr. Robert Kelly is both alarmed and disturbed by the recent revelations attributed to him. Mr. Kelly unequivocally denies such accusations and will work diligently and forcibly to pursue his accusers and clear his name."
Source: TMZ
CLICK HERE to join our BBM Channel for juicy updates & free giveaways.
TRENDING NOW