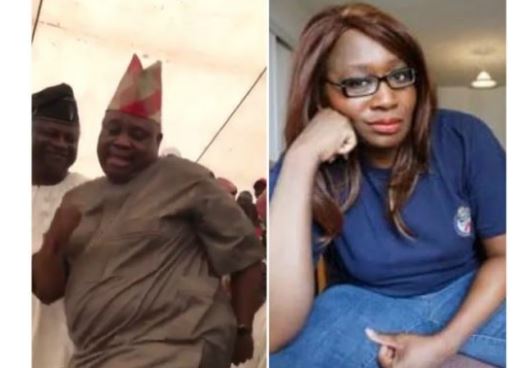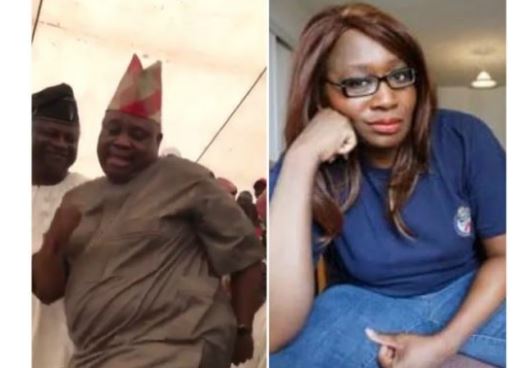 Controversial journalist Kemi Olunloyo took to her social media page to share a photo of Davido's dancing uncle, Senator Ademola Adeleke & called him obese but appreciated the fact that he dances away his body fat. Read what she wrote on Senator Ademola Adeleke;
"#HNNHealth I always say "Always focus on the bigger picture". Senator Adeleke is OBESE but he's seen constantly dancing the FAT away. He's not sedentary. Dance exercises are the best! Nigerians online are generally illiterates who feel that each time I give medical advice, it's not my business. Wake up. I'm a 29yr health professional and health journalist among other things. The ailments below will not be in your portion IJN.
Heart disease
Diabetes
High blood pressure
High cholesterol
These are attributes that affect fat people faster than trim, muscular fit people. Kudos to the #DancingSenator. Work it!"
She also threw a sub at Eniola Badmus telling her to eat right…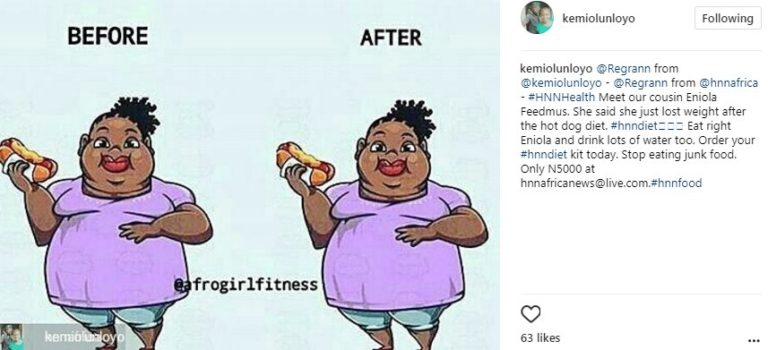 CLICK HERE to join our BBM Channel for juicy updates & free giveaways.
TRENDING NOW